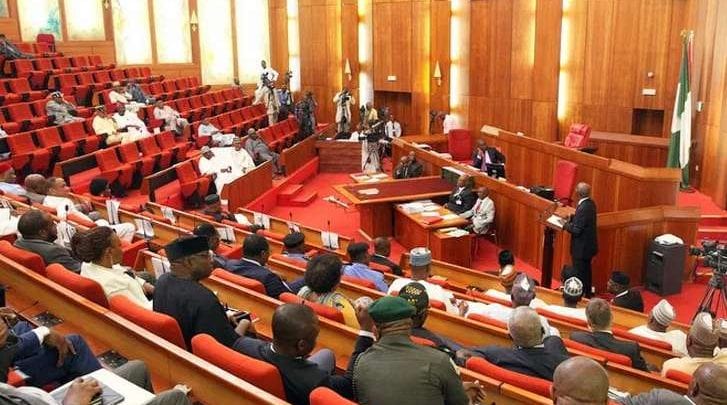 The National Assembly has replied the Northern Elders Forum (NEF) over its condemnation of the proposed constitutional review.
POLITICS NIGERIA had reported that the forum through its spokesman, Dr. Hakeem Baba-Ahmed, slammed the Senate over its call for memoranda on review of the 1999 Constitution. He said that the N1 billion budgeted for constitution review every four years is a waste of resources and time.
The forum said that rather than embarking on another constitutional review, the lawmakers should collaborate with the executive to fight banditry and insurgency facing the country.
Responding to the forum, the Chairman of the Senate Committee on Media and Public Affairs, Senator Ajibola Basiru, asked the NEF to forward its memorandum to the Senate in order to achieve a desired amendment of the constitutional.
He said: "Their views can be encapsulated in a memorandum to the Constitution Review Committee. The thematic areas advertised for constitutional reforms cut across some of the concerns they raised and therefore we shall be glad to engage them through a proper legislative channel rather than news media".
Basiru wondered if it was wrong for the National Assembly to embark on the review of the constitution even if former attempts in the past had failed.
According to him, "even though they are entitled to their views, the question to ask is; does it mean that if former legislatures cum executive (administrations) have possibly or allegedly failed in this regard, then it can never be achieved?
"Their statement even implied an agreement by them that there is a need for fundamental restructuring exercise, which is the purpose of the present endeavour of the 9th National Assembly.".