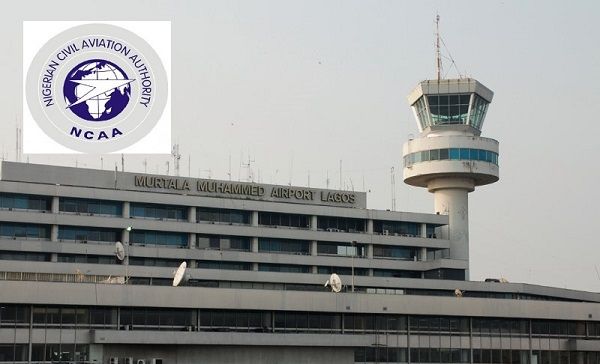 The Nigerian Civil Aviation Authority (NCAA) has clarified directives on flight restrictions due to the spread of COVID-19 pandemic.
In a statement issued by Capt. Musa S. Nuhu, DG/CEO of NCAA, seen by POLITICS NIGERIA on Friday, the government agency said the restriction is for travelers from the 13 high-risk countries. The countries are China, France, Germany, Italy, Japan, Netherlands, Norway, South Korea, Spain, Switzerland, United Kingdom, and the United States.
The statement was directed to all local flight operators as well as foreign airlines flying into the country.
Accordingly, the government said all persons arriving in Nigeria and have visited these countries, 15 days before their arrival, will be subjected to self-isolation and testing for 14 days.
"The travel restrictions apply to all flight crew from the affected countries.
"Effective from 00:01 hours on Saturday, March 21, 2020, Mallam Aminu Kano International Airport, Akanu Ibiam International Airport, Enugu, and Port Harcourt Airport, Lagos will be closed to all international flights." the statement added.
Capt. Nuhu said all operators wishing to operate/fly into Nigeria are required to operate with two sets of flight crew (augmented crew); one set to operate into Nigeria and the other out of Nigeria.