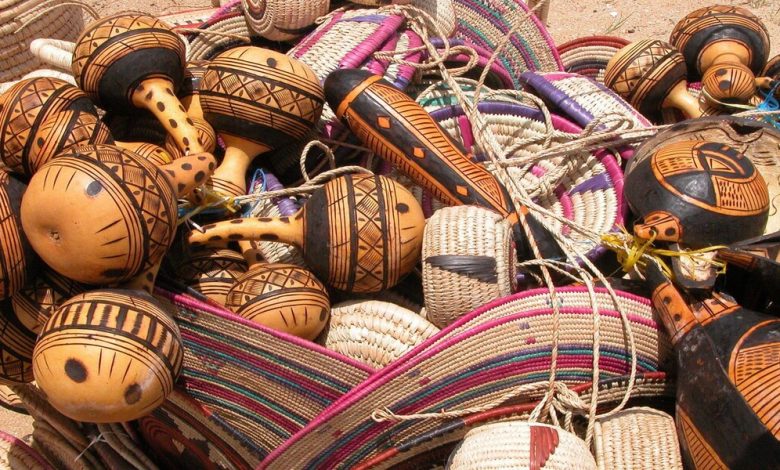 The COVID-19 pandemic has inflicted a devastating blow on the world's economy. This is especially true in Sub-Saharan Africa, and experts say there is the need "to strengthen domestic resource mobilisation in the region".
This unprecedented global economic shock has shown the volatility of financial inflows to African nations. The proof lies in the fact that between 2019 and 2020, foreign direct investment dropped by around 12 per cent in Sub-Saharan Africa and 25 per cent in North Africa. At the same time, remittances, which millions of African households depend on for survival, have fallen by approximately 12.5 percent.
However, the creative industry may benefit from these challenging times. The recent International Arts and Crafts (INAC) Expo in Abuja showcased this sector's fundamental strengths.
The National Council for Arts and Culture started the annual event in 2008 to promote the country's rural economy and showcase the country's vast and distinctive collection of arts and crafts.
NCAC director-general, Otunba Olusegun Runsewe, said that "culture, arts, craft, entertainment, textile and their use is where the next oil money will come from. And the best way to do this is to source new business alternatives."
Ewenyi Abdul of the Federal Capital Territory Council for Arts and Culture said what Nigerians want from abroad should be produced and consumed locally.
"We need to invest more in our cultural products. If Nigeria invests more in arts and craft, it will generate more revenue, create job opportunities and encourage Nigerian creatives to do more," he added.