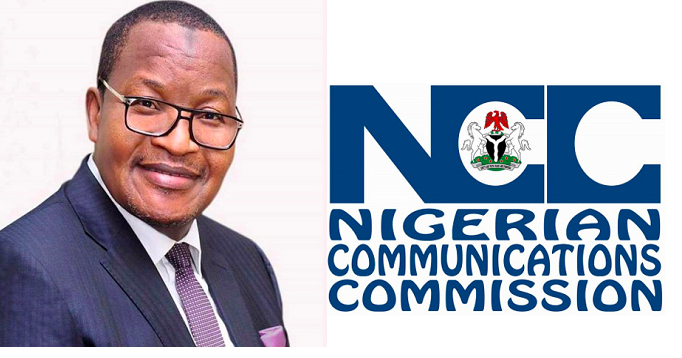 The number of active data subscribers for the third quarter of 2021 dropped from 76,289,063 in June to 75,952,406 in July according to the statistics that were released August 30 by the Nigerian Communications Commission (NCC).
According the NCC in its quarterly industry report, the broadband penetration also dropped by 39.97% in June to 39.79% in July the number of active subscribers for data services on each of the licensed service providers utilizing the different technologies of GSM and CDMA continued its consistent fall as showed by the second quarter report.
The NCC reported said that active internet subscription by the GSM technology fell from 139,814,913 in June to 139,384,180 in July while that of the VoIP dropped from 348,068 in June to 346,054 in July with that of the fixed wireless technology recording an increase that went up from 12,188 in June to 13,946 in July.
Meanwhile the NCC in its report noted that the tele-density increase from 98.39% in June to 98.28% in July just subscription fell from 187,611,501 in June to 187,805,237 in July.