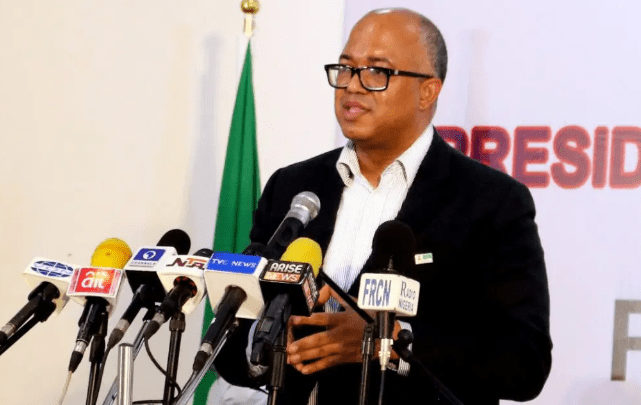 The Director-General of the Nigeria Centre for Disease Control (NCDC), Chikwe Ihekweazu, has insisted on the two COVID-19 cases reported in Kogi state, detailing how they were discovered.
POLITICS NIGERIA reports that the health agency had reported the first two cases of the deadly virus in the state late on Wednesday.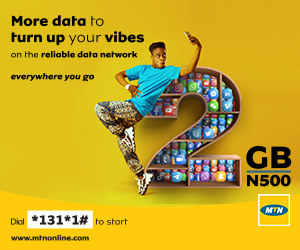 However, the Kogi state government rejected the two index cases, saying the state is still COVID-19 free.
"We have developed a full testing capacity and have conducted hundreds of tests so far which have returned negative," Saka Audu, the state Commissioner for Health said this in a statement on Thursday.
Meanwhile, Mr Ihekweazu during the daily national briefing of the Presidential Task Force on COVID-19, on Thursday, insisted that the two cases are from Kogi State.
"I think everybody is working very hard to resolve this issue. There's actually no dilemma in the two cases the followed up the normal practice," he said.
He stated that the first case was referred from the Federal Medical Center to the National Hospital, which is a normal referral pathway.
Narrating how the cases were discovered, Mr Ihekweazu said: "When you have a case at the National Hospital…I don't have any influence over the work that they do. The suspected COVID-19 was based on the clinical symptoms of the patient who did ask for his or her tests.
"The tests came up positive. The individual lives in Kogi state. Everybody knows that public health response is based on where you live because that's where your contacts are. So this is not controversial in any way. Standard practice was followed"
The NCDC boss, however, advised the state authorities to begin contact tracing of the infected persons.
"The state epidemiologist was informed that he has to do contact tracing of these patients. It is the state's responsibility to do that contact tracing. So we hope they do it."