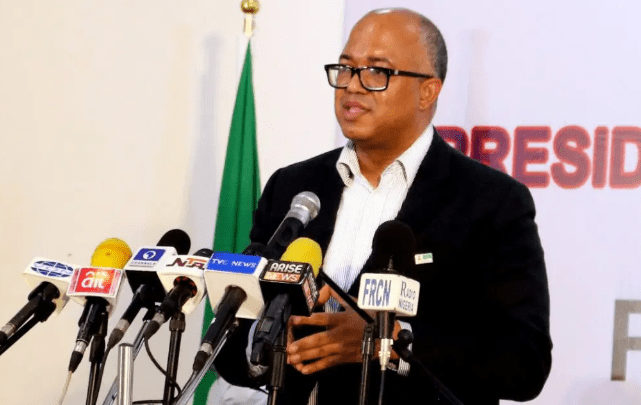 The Nigeria Centre for Disease Control (NCDC) has revealed that a COVID-19 vaccine may be available within the next six to 12 months after thorough research.
Director-General of the NDDC, Chikwe Ihekweazu, made this known on Thursday during the virtual weekly briefing of the African Centre for Disease Control.
He noted that there are a lot of ongoing programmes on the COVID-19 vaccine research in the country which help curtail the spike in the dreaded virus.
Ihekweazu explained that the country recorded between 500 and 700 confirmed cases of COVID-19 every day, adding that the country had not experienced an explosion of cases as predicted by some people.
The NDDC boss said Lagos accounts for about 30 percent of the cases in Nigeria because of its large population and influx of international travellers into the country at the onset of the outbreak, among others.
The NCDC boss said Nigeria had so far tested 250, 000 persons for COVID-19, adding that the figure was however not large enough for the country's population.
"We initially didn't have enough molecular testing centres. But now we have 60 molecular testing centres. 85 percent of the 36 states of the country now have testing centres and we intend to cover the remaining six states by next week," he said.