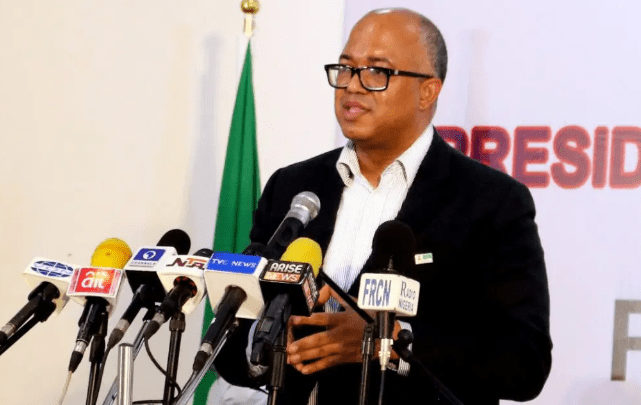 Since the outbreak of Coronavirus, several reports have been written to debunk claims by many individuals and groups that there are now vaccines for the deadly disease.
It has killed over 60,000 persons in the world among close to two million persons infected.
In Nigeria alone, there are over 700 cases at of Tuesday evening.COVID-19 is a respecter of no one including kings and world leaders.
The World Health Organisation says there is no vaccine yet as two of its staff have also been infected.
On Wednesday, the Nigeria Centre for Disease Control (NCDC) debunked a viral post claiming that a liquid mixture had been discovered as Coronavirus vaccine.
The agency took to twitter saying: "A liquid mixture is being sold with claims that it is"#COVID19 vaccine". This is FALSE!
"There is currently NO VACCINE or drug approved for #COVID19 prevention by health authorities#TakeResponslibility.
"Only purchase & consume drugs at accredited pharmacies or health facilities"
A liquid mixture is being sold with claims that it is"#COVID19 vaccine". This is FALSE!

There is currently NO VACCINE or drug approved for #COVID19 prevention by health authorities#TakeResponslibility
Only purchase & consume drugs at accredited pharmacies or health facilities pic.twitter.com/xVLNPLmcMj

— NCDC (@NCDCgov) April 22, 2020