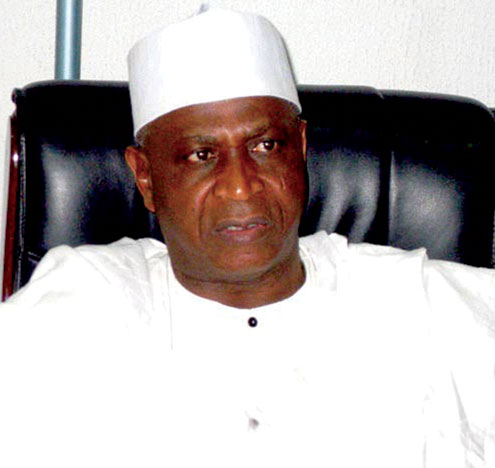 Abubakar Kawu Baraje, a chieftain of the Peoples Democratic Party (PDP) and former member of the All Progressives Congress (APC), has distanced himself from fresh reports claiming he said on Monday, August 1, 2022, that the insecurity being experienced in Nigeria can be traced to the influx of Fulani individuals from neighbouring countries like Mali, Niger Republic, and Chad, brought into the country for election purposes in 2015.
In an interview on Wednesday on Arise TV, monitored by POLITICS NIGERIA, Baraje said his political enemies conjured a smear campaign against him.
"That news that was attached to me was fake news," Baraje said.
"That press conference which is being referred to, is the handiwork of mischief makers. I made a press statement in as far back as 2019, on my 70th birthday. That's about two and a half years ago. What I said that time was very clear. Thank God what I said was on record.
"It is surprising that some people on social media find it expedient now to come up with a fake news, an interview that took place two and half years ago, depicting it as if it is a very fresh one."
He explained that what he said at the time was that in the build-up to the 2015 general elections, the APC "prepared all manners of scandals to ensure that if it didn't win, then Nigeria does not stay".