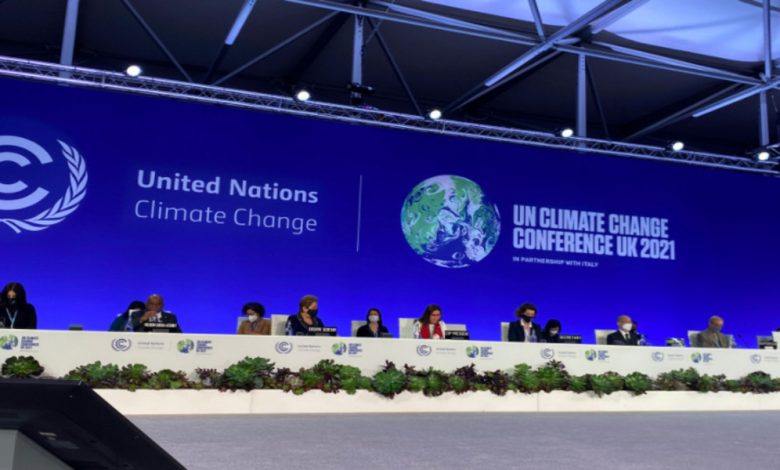 The new draft of the climate change choices taken at COP26 in Scotland was revealed on Wednesday, with most of the focus placed on the needs of emerging countries — and the acknowledgement that richer countries have so far failed to meet their promises.
The draft document reiterates "that the goal of developed country parties to mobilize jointly US$100 billion per year by 2020 in the context of meaningful mitigation actions and transparency on implementation has not yet been met".
It goes on to say that the participants at COP26 applaud renewed and enhanced promises to "scale up financial resources in support of developing country for "both climate change mitigation and adaptation" and to fulfil the $100 billion objective by 2023.
However, in the face of escalating climate consequences, the COP26 declaration expresses concern that climate funding for adaptation remains inadequate.
Moreover, it acknowledges that "climate change has already and will increasingly cause loss and damage and, as temperatures rise, impacts from climate and weather extremes, as well as slow-onset events, will pose an ever-greater social, economic and environmental threat."
Many African campaigners, including Kenyan President Uhuru Kenyatta, were disappointed by the decision to restrict loss and damage debates at COP26, claiming that their nations are already facing greater loss and damage.
The statement also urges governments to cut coal usage and any fossil fuel subsidies, which would be difficult for African countries that rely significantly on oil, gas, and coal.