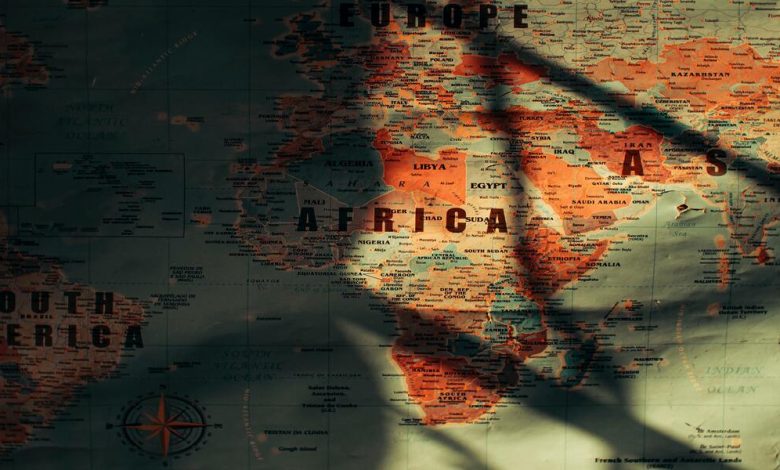 South Africa's health minister revealed on Thursday the discovery of a new coronavirus strain that seems to be spreading quickly throughout the nation.
"Initially it looked like some cluster outbreaks, but from yesterday, the indication came from our scientists from the Network of Genomic Surveillance that they were observing a new variant," Minister of Health Joe Phaahla stressed that the origins of the variety, now termed B.1.1.529, are unknown at this time.
It has been found in South Africa and Botswana. It was also detected in a South African traveller in Hong Kong, according to Mr Phaahla.
During a press conference, genomic experts claimed the variant contains an extremely high number of mutations, with more than 30 in the crucial spike protein, which the virus uses to enter the cells it targets.
Professor Tulio de Oliveira, head of the Center for Epidemic Response and Innovation, said the variation had "many more mutations than we would have expected," adding that it is "spreading very fast" and that "pressure in the health system in the next days and weeks" is inevitable.
He urged the public to "avoid super spreading events".
Officials are also worried about immune evasion and increased viral transmissibility but said it's too early to tell how the changes may influence vaccine efficacy. Officials said further study is required to compare the variation's clinical severity to prior variations.
"The full significance of this variant remains uncertain and the best tool we have is still the vaccines," said the professor. He went on to say that further research is needed to assess vaccination and antibody evasion in the lab.