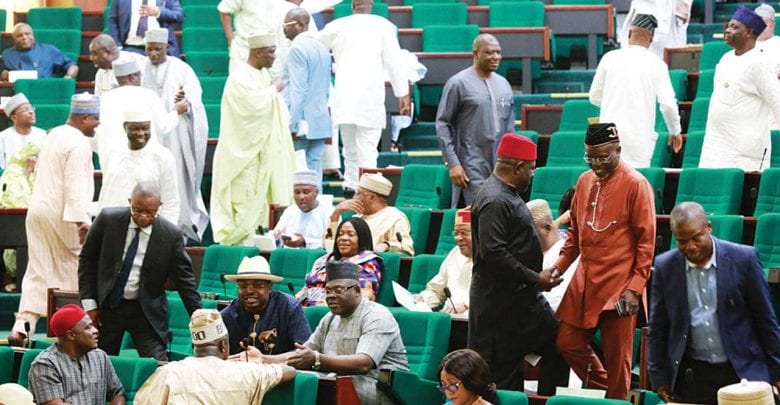 Austin Chukwukere, the representative of Ideato South/North Federal constituency hailing from Imo state, has said that the next speaker of House of Representatives should be from South East.
He said that it is important to have equality and the representatives from various parts of Nigeria should have a fair chance in the House of Representatives. He told to the Guardian yesterday that the ruling party All Progressive Congress should respect this proposal and support it as this will help balanced power-sharing. These zonal issues are heating up the House of Representatives for some days. APC has thought of bringing in Femi Gbajabiamila from South West as the speaker, and they even endorsed him.
A lot of debate is going on about ninth House of Representatives speaker. The lawmakers from both the South East zone and South West zone are generating heat. On the other hand, APC National Chairman Adams Oshiomhole has ordered all the lawmakers irrespective of parties to support Gbajabiamila for the speaker position.
Chukwukere is worried about the imbalance and partiality towards the South West zone in House of Representatives, and he wants to bring perfect balance by bringing in a speaker from the South East zone.
He further added- "I championed the campaign against the marginalization of the South East in the nation's polity and I still maintain that there is the need for us to balance power-sharing in Nigeria. "We must be seen to respect and uphold the federal character, which is enshrined in our constitution."
These zonal issues are creating havoc in the House of Representatives in Nigeria as the lawmakers are unable to come to a conclusion.