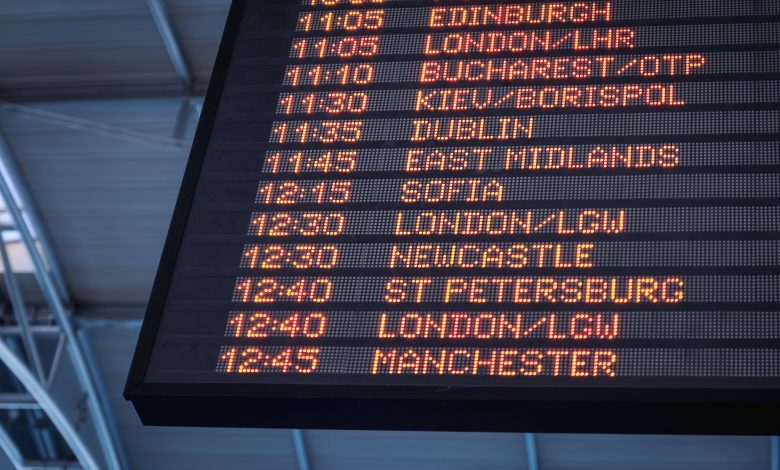 The addition of Nigeria to England's red list following the discovery of instances of the Omicron Covid variant has been dubbed "travel apartheid" by Nigeria's high commissioner, Sarafa Tunji Isola.
"The travel ban is apartheid in the sense that we are not dealing with an endemic," said Mr. Isola. "We are dealing with a pandemic. Whenever we have a challenge there must be collaboration."
By 0400 GMT on Monday, Nigeria had joined South Africa and nine other Southern African countries on the list after the British health ministry said most cases of the new Omicron variant originated from Nigeria and South Africa.
As a result of the addition, only UK residents and citizens travelling from Nigeria will be permitted entry into Britain, and they will need to stay in hotels for 10 days after arrival.
The new restrictions have shocked Nigerians living in the UK.
"I think the government's decision… is wicked, unfair and a heavy financial burden," said Olufemi Awokoya who was trying to collect money to pay for his wife's quarantine, due to her returning from a trip to attend a memorial service for her mother.
The limitations on African nations have also been criticized by Ghanaian President Nana Akufo-Addo, who described them as "instruments of immigration control" at a news conference last week.
According to the WHO, blanket travel restrictions will not prevent the spread of variations, and in turn, may deter governments from reporting and sharing critical data.