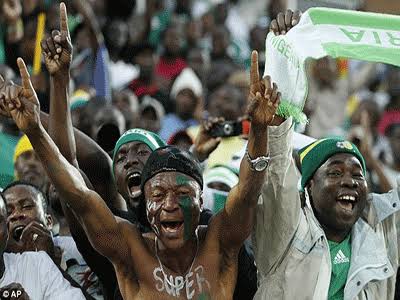 According to the 2020 World Happiness Report, Nigeria occupies the 115th position among the World's happiest countries.
In the report which was released on Friday, 154 countries of the world were ranked.
It should be noted that the report is a publication of the Sustainable Development Solutions Network, powered by data from the Gallup World Poll, and supported by the Ernesto Illy Foundation, illycaffè, Davines Group, Blue Chip Foundation, the William, Jeff, and Jennifer Gross Family Foundation, and Unilever's largest ice cream brand Wall's.
The report was written by a group of independent experts acting in their capacities.
"Any views expressed in this report do not necessarily reflect the views of any organization, agency or program of the United Nations," read the disclaimer attached.
Over the years, the reports have been based on a wide variety of data, the most important source has always been the Gallup World Poll, which is unique in the range and comparability of its global series of annual surveys.
According to the experts, the 2020 edition of the World Happiness Report focuses especially on the environment, social, urban, and natural Indicators.
The data was gathered between 2017 and 2019.
While Finland, Denmark, and Switzerland are ranked 1st, 2nd and 3rd respectively; Zimbabwe, South Sudan, and Afghanistan took the last three positions.