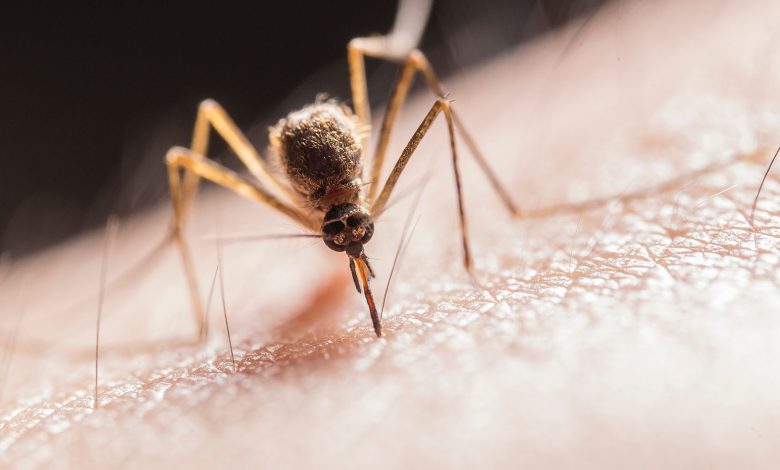 Oyo State Coordinator, US President's Malaria Initiative for States (PMI-S), Dr Oluwayemisi Ayandipo, expressed her concern on the proportion of pregnant women that did not receive sulphadoxine-pyrimethamine, a malaria prevention medication.
"We don't have all eligible pregnant women receiving intermittent preventive treatment from the 13th week of pregnancy, which is the drug that is needed to prevent malaria in pregnancy," said Dr Ayandipo spoke at a SMEP engagement meeting.
"The proportion of pregnant women attending ANC (antenatal care) who received at least two doses of IPTp between October 2020 and September 2021 was 59.1 per cent. The dropout rates between the first and third dose of IPTp is 44.4 per cent according to data on the District Health Information System (DHIS2).
"It indicates that of every 10 persons, seven persons tested positive for malaria," she stressed. Dr Ayandipo also expressed concerns about the high malaria positivity rate between October 2020 and September 2021, which accumulates to 74.8 per cent.
Meanwhile, Mrs Zainab Abdulraheem, Oyo State Malaria Elimination Programme representative, said the domestic funding for malaria-related activities in the state relies heavily on its partners and there has been non-availability of LLINs for routine distribution in health facilities.
Wubunna Ishaku Gofwen, the Taraba State programme officer of the Civil Society for Malaria, Control, Immunization and Nutrition, revealed that the 2020 World Malaria report records Nigeria as the country with the highest number of global malaria cases. He urged the media to contribute to socializing Nigeria's goal of eliminating malaria on Thursday.