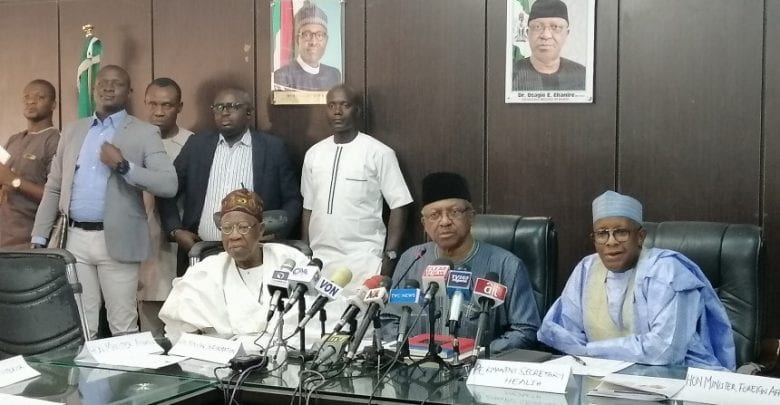 The Federal Government of Nigeria has set aside roughly $3 million to contain corona virus in the country, presidency says.
The Special Assitant to the President Muhammadu Buhari on new media, Tolu Ogunlesi, made this revelation on Thursday.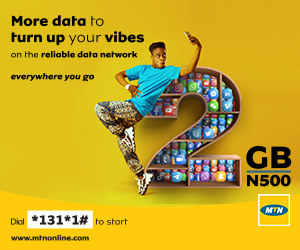 He disclosed this via his official Twitter handle while reacting to a news report that Ghana government set aside $100 million to enhance its preparedness and response plan against spread of corona virus.
Mr Ogunlesi also condemned Nigerians claiming Federal Government ploy to steal money through the disease.
"Nigeria has set aside roughly $3m (so far) to contain the Coronavirus outbreak, & some people (incl Nollywood celebs) have been claiming it's a ploy to steal money."
"You'll now see those same Nigerians change mouth & start shouting: 'Nigeria, come & see Ghana o, serious country' https://t.co/4GbwNmZVU2"
Corona virus:
Corona virus is family of viruses that can cause illnesses such as the common cold, severe acute respiratory syndrome (SARS) and Middle East respiratory syndrome (MERS).
A new corona virus (COVID-19) was identified as the cause of a disease outbreak in China.
Nigeria recorded its first case in February.
"The case is an Italian citizen who entered Nigeria on the 25th of February from Milan, Italy for a brief business visit.
He fell ill on the 26th February and was transfered to Lagos State Biosecurity Facilities for isolation and testing," the Lagos State Ministry of Health said in a statement.