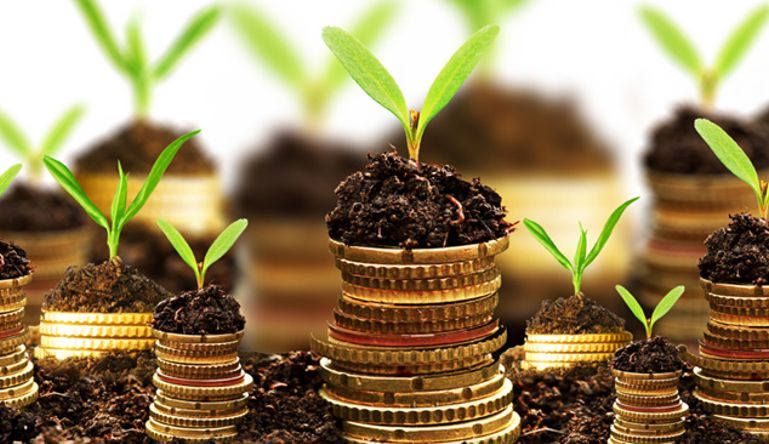 It is possible for Nigeria to earn N1b in revenue yearly in the Small and Micro Enterprises (SMEs) sector, according to Isa Yusuf Sago, the Founder of Enjoy Nigeria Expo.
Sango urged the country to start looking beyond oil, especially creative, cultural, industry, fashion, and tourism industries, for possible economic rebirth, if properly handled.
The statement came from him during the five-day Enjoy Nigeria Expo (ENEX) 2021 in Abuja, with the theme of "A Future Assured through Cultural Creativity".
ENEX 2021 aims to draw the attention of stakeholders in the nation's creative, cultural, entertainment and tourism sectors.
Sago added that a lot of the country's products from the creative industry are in the rural areas, which barely received support from the government. The event acts as an "intervention", so MSMEs can get support and recognition to maintain and expand their business.
Also speaking at ENEX, Maryam Yalwaji Katagum, the Minister of State, Ministry of Industry, Trade and Investment, said
through the event, women and youth can learn how to turn simple arts and skills into full-time high-level earnings, which will eventually lead them out of poverty.
She also added that the current administration under President Muhammadu Buhari is committed to establishing a more resilient economic environment that is less dependent on the oil sector. It is expected to come to fruition through the expansion of business growth and stimulating entrepreneurship and industrialisation.