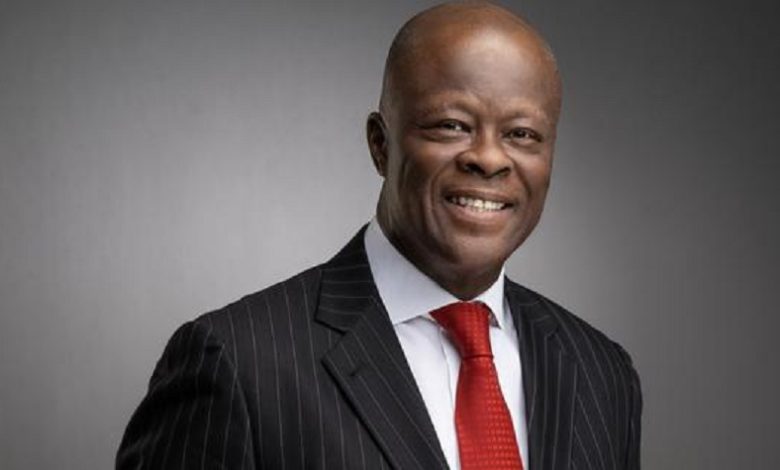 The Federal Government says it has no intention to borrow from any local or foreign organisation with its removal of subsidy on petrol and exchange rate harmonisation but will prioritise investment.
The Minister of Finance and Coordinating Minister for the Economy, Wale Edun, revealed this at the end of the inaugural Federal Executive Council meeting on Monday in Abuja.
He said that the benefit of the subsidy removal would be ploughed back into various sectors aimed at boosting government revenue and improving the business environment for local and foreign investment.
Mr. Edun said that with the increased revenue from subsidy removal, various palliatives have been made available to cushion its short-, medium– and long-term effects.
He reiterated the President Bola Tinubu-led administration's desire to bring back the economy from the wood it has found itself over time.
Similarly, the Minister of Industry, Trade and Investment, Doris Uzoka-Anite, said investment offers were already coming up in different sectors of the economy, including oil and gas, health, solid minerals and agriculture.
She said that her ministry would collaborate with relevant Ministries, Departments and Agencies of government to achieve the president's commitment to the creation of jobs for the teeming youthful population of Nigeria.