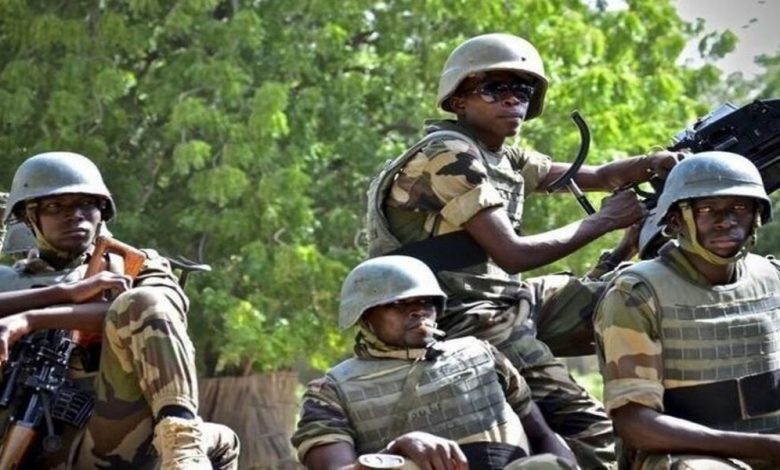 Nigeria Governors' Forum (NGF) has lamented the additional duties being performed by the Nigerian military, saying 'it is not palatable'.
Speaking at the opening of the two-day Multi-stakeholders Summit of the NGF Peace and Inclusive Security Initiative (PISI), in partnership with the Centre for Democracy and Development (CDD) in Abuja on Thursday, Chairman of NGF and Ekiti State Governor, Kayode Fayemi was not too impressed that the military which ought to defend external aggression, are being used for internal security operations.
"If we are to engage our military in aid to civil authority, which you will find, actually in 36 states in this country today, the military is involved in internal security operations, which really is a problem because, for me, it's role inflation," Fayemi said.
"Now, when you inflate the role of the security institution, beyond its primary responsibility, you also have consequences that will come with that, that may not be palatable."
The NGF is a non-partisan platform that was created to enhance collaboration among the executive governors of Nigeria.