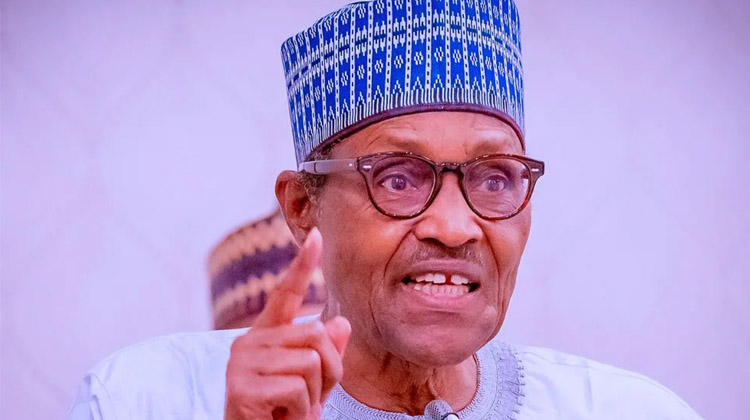 The top regulatory body for Nigeria's advertising ecosystem said in a statement on Tuesday that ARCON is seeking a declaration, among other things, that Meta Platforms Incorporated's continued publication and exposure of various advertisements targeted at the Nigerian market through Facebook and Instagram platforms without making sure they are vetted and approved before exposure was illegal, unlawful, and a violation of the country's current advertising laws.
The Nigerian government, through the Advertising Regulatory Council of Nigeria, has sued Meta Platforms Incorporated (owners of Facebook, Instagram and WhatsApp platforms) and its agent AT3 Resources Limited at the Federal High Court, Abuja Judicial Division to demand N30billion for alleged breach of advertisement regulations.
The court gave the approval pursuant to an application filed by ARCON in a pending N30 billion suit against the social media guru for violation of the extant advertising laws of Nigeria last year October.
The judgement is to be served at the Meta corporate headquarters of Meta, which also owns Instagram, Messenger and WhatsApp social media platforms.
While Meta is the first defendant in the suit, AT3 Resources Limited is the second defendant.