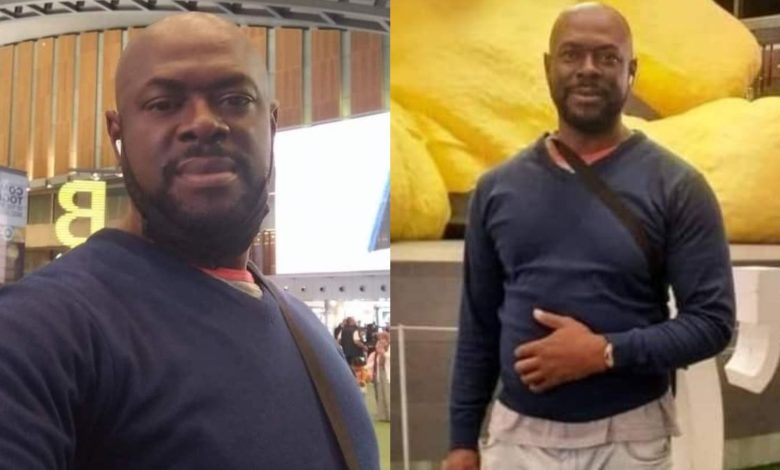 A report by Sahara Reporters indicates that a Nigerian inmate at the Kaliti prison, a maximum-security prison in Addis Ababa, Ethiopia, Uchenna Nwanneneme, has died of an undisclosed ailment.
Nwanneneme, who hailed from Anambra State, was among about 300 inmates of Nigerian descent at the Ethiopian prison facility.
According to the report, they were arrested for allegedly possessing hard drugs and money laundering.
Nwanneneme died on September 21 due to poor medication after he fell ill.
Sources quoted in the report described the incident as an effect of corruption and poor hygiene and health services in the prison facility.
"He died due to the negligence and corrupt practices of the prison officer. He was sick for some days, but rather than give him immediate medical attention, he was left untreated for several days despite his obvious sickness," one of the sources said.
Another source accused Nigerian officials of showing a lack of concern about the welfare of citizens who are inmates in foreign lands.
He subsequently appealed to the administration led by President Bola Tinubu to come to their rescue, adding that many of them regularly fall ill due to malnourishment.
The inmates appealed to President Tinubu to intervene so that they could be transferred to serve the rest of their jail terms in Nigeria.