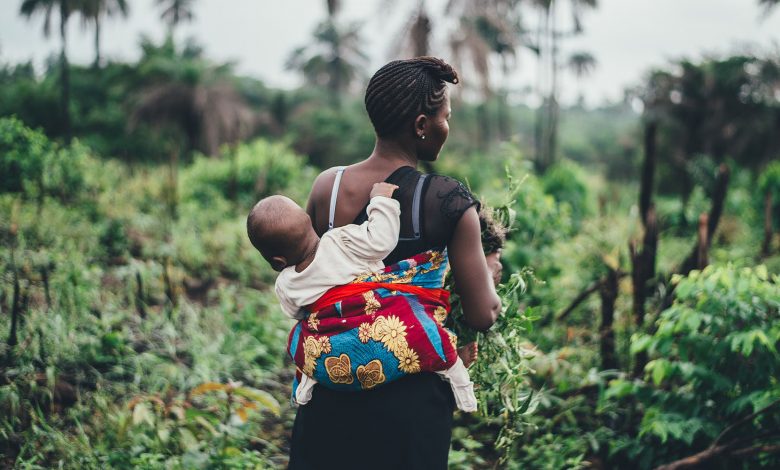 Nigeria and other countries in sub-Saharan Africa contribute 68 per cent of deaths in women due to pregnancy and childbirth despite the advancement of technology. This number is largely caused by hypertension in pregnancy and bleeding.
Additionally, the Federal Ministry of Health Dr Osagie Ehanire has launched four guidelines and a training manual for newborn health on 25 November 2021, setting additional standards for newborn care in Nigeria in hope of reducing the current high neonatal mortality.
"It has been established that diabetes, high blood pressure, smoking, and obesity increase the risk of giving birth prematurely," said Dr Ehanire. "Pregnant women are encouraged to access early antenatal care, as this will enhance early detection of existing medical conditions."
In his inaugural lecture "Rocking the Cradle: The Pressure and the Prangs" at the University of Ibadan, Professor Oladapo Olayemi, revealed that delays in seeking care and reaching proper medical services have largely contributed to mothers' deaths.
Olayemi, who is also the Chairman of the National Steering Committee on Maternal and Perinatal Death Surveillance and Response (MPDSR), also explained that hypertension in pregnant mothers might escalate to preeclampsia, a globally responsible complex medical disorder for more than 500,000 fetal and neonatal deaths as well as 70,000 maternal deaths annually.
"Women with decreasing consumption of antioxidants were more likely to develop preeclampsia compared to others," he added, noting that hypertension in pregnancy occurs due to factors such as inflammatory changes, dietary deficiencies, genetic influences, and immunological intolerance between mother and her baby.