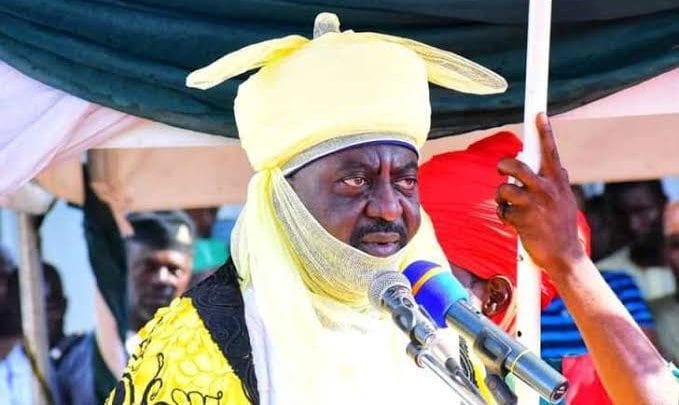 The Emir of Kano, Aminu Ado Bayero, has appealed to President Bola Tinubu to find lasting solutions to the hardships being experienced by most Nigerians.
Speaking with journalists on Saturday in commemoration of World First Aid Day, the emir said Nigerians are facing difficult times, adding that some go to bed hungry.
He appealed to citizens to help one another, irrespective of religion, tribe and culture, in order to build a peaceful society.
"I am appealing to the rich among communities across Nigeria to assist the needy around them facing hardships and hunger due to the current difficult economic situation in the country," NAN quoted him as saying.
Bayero called on Nigerians to remain hopeful, saying the present economic situation is not permanent and will be "a thing of the past as no condition is permanent".
The emir advised citizens to "support and assist one another" and not limit such gestures to "times of disaster" only.
He added that rendering assistance to the needy can also be described as aid, noting that presently, "more people are in need of assistance".
"We will not relent on our call to the government as we inform them of the hardship being faced by the people. We call on them to find solutions to the hardships being faced by the people, especially those that are weak among us."