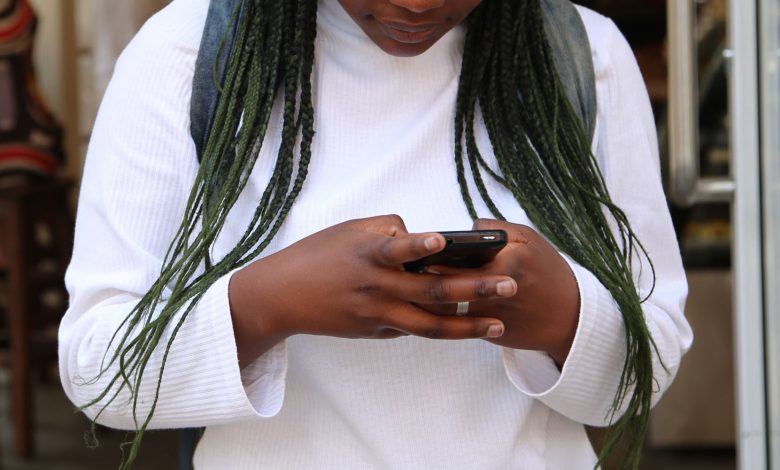 The Millennials and Generation Z have been under the spotlight for quite some time due to their potentials in the economic sector of the country. The generations demand more creative means to enhance their growth retail investors in Nigeria.
In November 2021, stockbrokers under the Chartered Institute of Stockbrokers (CIS) pledged a commitment for continuous advocacy towards attracting more participants into the Nigerian capital market.
The Nigerian Stock Exchange was founded in 1961 and has 161 listed companies across a number of sectors, however, the country oversees less than six million retail investors in its population of over 200 million
The FMDQ Group offers a solution to this by developing "sachet" sized technology-driven products that would drive increased retail participation, particularly the Millenials in the market. The mission, tasked especially to stakeholders in the capital market.
Mr Bola Onadele, Managing Director/Chief Executive of FMDQ Group, said that one way to increase retail investors in the market is to develop products specifically for the targeted demographic. The product itself is projected to unveil in the first quarter of next year.
Speaking at the 2021 annual workshop of the Capital Market Correspondents Association of Nigeria (CAMCAN) with the theme: "Technology as a Tool for Financial Inclusion in Nigeria", Onadele explained that developing products in the capital market that would appeal to the unbanked and financially excluded would be a way to increase the level of financial inclusion in the country.