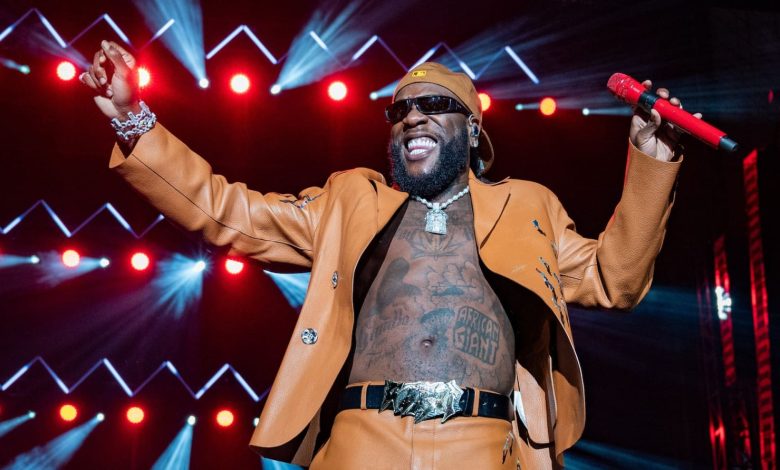 Burna Boy's recent comment on Afrobeats music genre has continued to generate mixed reactions from Nigerians, especially on Twitter.
In a recently released interview with Apple Music, the Grammy award-winning Nigerian music superstar described Afrobeats as "nothing", saying it "lacks substance".
According to the self-acclaimed African Giant, 90% of Afrobeats songs are devoid of real-life experiences and only portray amazing times.
"Not even experience, because half of them, like 90% of them, have no real-life experience that they can understand," he said.
"That's why you hear most Nigerian music, African Music, or Afrobeats, as you people call it, is mostly about nothing, absolutely nothing. There is no substance to it, like nobody is talking about anything, it's just a great time. But at the end of the day, life isn't an amazing times."
His statement has since sparked reactions on social media with some agreeing with the music star and others criticizing him for being arrogant.
"Afrobrats as you people call it, is mostly about nothing. There's no substance to it." – Burnaboy pic.twitter.com/vAsgGBY4uo

— YabaLeftOnline (@yabaleftonline) August 23, 2023
Here's what some Nigerians are saying on Twitter.

Bigtimini: "He talk too much", " he is too rude" , " he is too proud" but he make good muics that has substance not all those trash your goat makes…
CallmeSchBoy: 
"The truth is not only Afrobeats artist, even in America, their artists sings without substance, but u will never hear them criticize themselves."
just_igboji: 
"Lamba.. after people make money de go de talk rubbish."
001Oxygen: 
"Downplaying other people's craft Just to promote your upcoming album is a dirty behaviour."