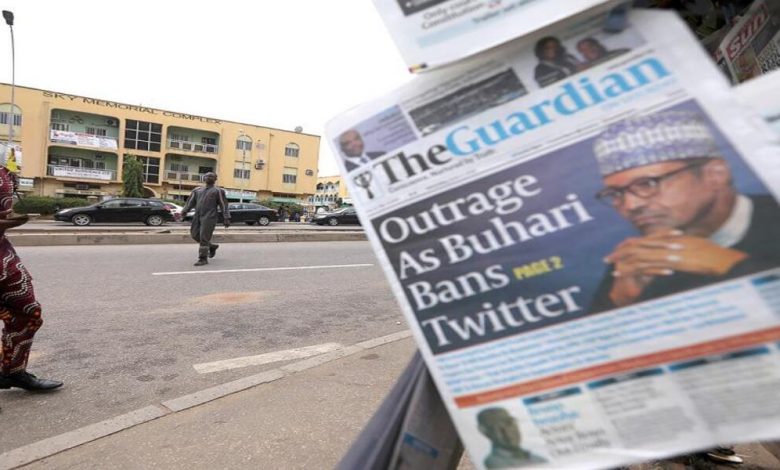 It has been a month since President Muhammadu Buhari promised to unban Twitter in Nigeria. Yet, sources familiar with the situation said there is still no exact date when the ban could be lifted.
"As of today (Sunday), both teams have made significant progress. FG is finalising it. The ban should be lifted this week," he told The Guardian.
"There has been major progress in the discussions. Out of the 10 demands by the government, only one is left, which is Twitter having a formal presence in Nigeria. If that is agreed and sorted, then no issue again.
"There is supposed to be a meeting today (Monday) with the Twitter team; if they finally agree to the remaining one request, I can assure you that the ban would be lifted the next day."
On August 19, the Minister of Information and Culture, Alhaji Lai Mohammed, put forward 10 demands to Twitter for the ban to be lifted. So far, the company has agreed to seven.
When reached out, Twitter sources in Nigeria told The Guardian that the American firm has declined to comment at this time. "They trust that this process will be completed in the most objective manner and they are happy to speak after the ban is lifted," the source stated.
The Federal Government announced the suspension of Twitter operations in the country on June 4, after the social media giant removed a tweet by President Buhari for "violation of the company's abusive behaviour policy".