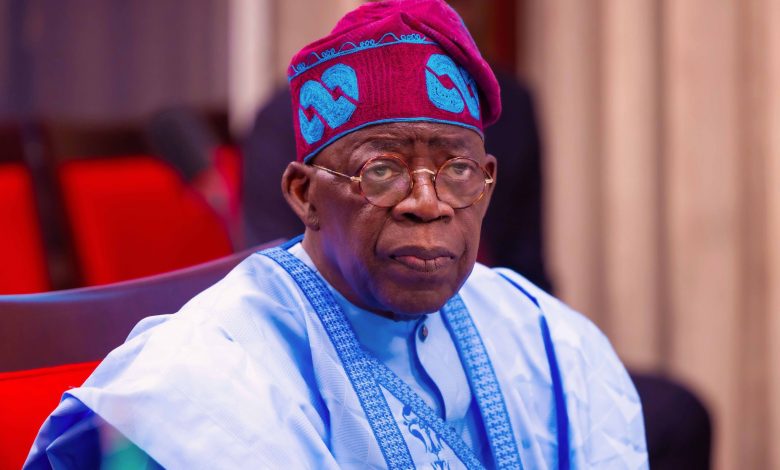 The Federal Government has said that it will soon unveil the audit report of the Central Bank of Nigeria (CBN).

POLITICS NIGERIA reports that the Secretary to the Government of the Federation (SGF), George Akume, made this disclosure on Monday at a press briefing for the 63rd anniversary of Nigeria.

Akume said the audit report would reveal how past governments had brought the country to its current economic predicament. He added that the report would enable Nigerians to know what went wrong and how the country got to its present situation.

He reiterated that President Bola Ahmed Tinubu's administration had started well by making sound economic decisions to address the country's challenges.

He said:

"Most of these problems confronting us are due to bad governance. The present government has confronted and is confronting these challenges. When President Bola Ahmed Tinubu on board, he took a very sound decision at the CBN. That singular act led to a massive improvement in the capital market, as experts have told us, it is something that has never happened in the past 15 years.

"We have a new team at the CBN and a special investigator has been in the CBN for some time now and his result will soon be released and Nigerians will know what really went wrong and what brought us to where we are today."

Recall that President Tinubu suspended Godwin Emefiele as governor of the CBN in June. On July 28, the president appointed Jim Obazee, a special investigator, to probe the CBN. Emefiele has since been under the custody of the Department of State Services (DSS).