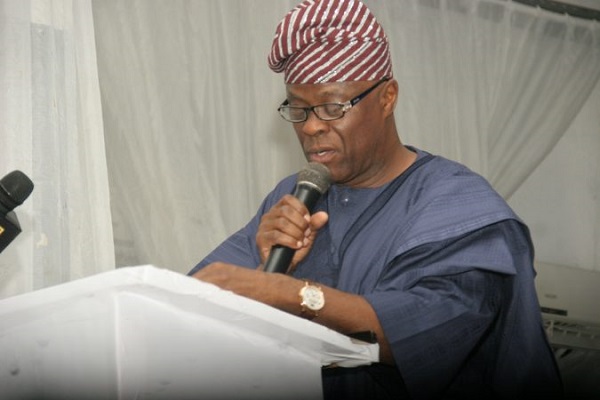 Olawale Edun, Minister of Finance and Coordinating Minister of the Economy, has stated that Nigeria's economy last appeared stable about a decade ago, during former President Goodluck Jonathan's tenure.
At a press briefing on Friday in Abuja, Edun stated that the foreign exchange rate was constant, as were interest rates between 2013 and 2014.
According to him, the country had enough foreign exchange at the time, so when people came in to invest and needed to import raw materials or machinery, the government could supply the funds.
"If we think back to the last time when the economy was stable- when it was growing, when inflation was low, and the interest rate was affordable, that period was about a decade ago. Growth was about six per cent in 2013 and 2014.
"Nigeria and the government earned into its coffers over $80 billion per annum, compared to the figure now of around $25 billion. So you can see the difference.
"I think, as we all know, we are not where we should be. The economy is barely growing above the rate of population growth.
"But it was not always so, and I think in trying to look at the way forward, if we now have a situation of slow growth, double-digit inflation, weak/depreciating exchange rate, as well as security concerns that are resulting in an economy that is not growing and not taking Nigerians out of poverty."