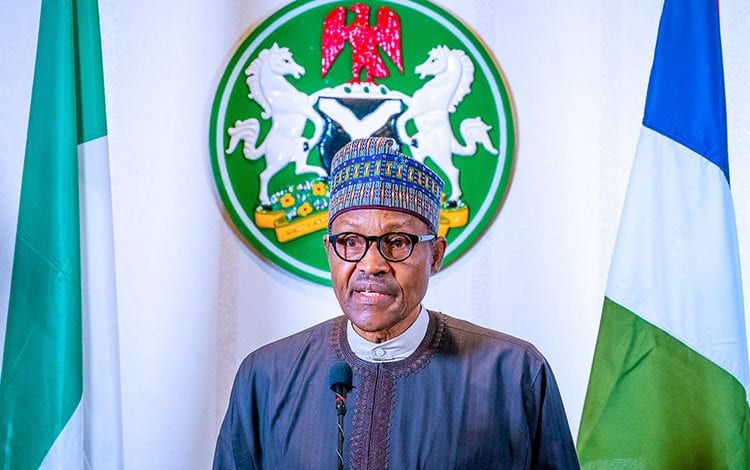 The Presidency has reacted to the report released by the National Bureau of Statistics which showed that the Nigerian economy entered a second recession in five years.
In an interview on Sunday night, Laolu Akande, Spokesman to Vice-President Yemi Osinbajo, said the country's economy is on its path to recovery. He noted that the GDP (Gross Domestic Product) figures released by NBS show that there is a clear indication of restoration and recovery.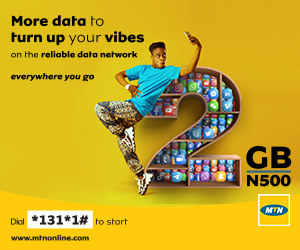 Akande noted that the economy is rebounding because of the preemptive action that the Buhari administration had taken even before now to ensure that the situation doesn't get worse.
He added that the country will get out of the recession very soon because of the Economic Sustainability Plan that the President had put in place and asked the Vice-President to share its development and implementation.
He said that the Muhammadu Buhari government has been prudent with public finances and has only borrowed to revive the economy.