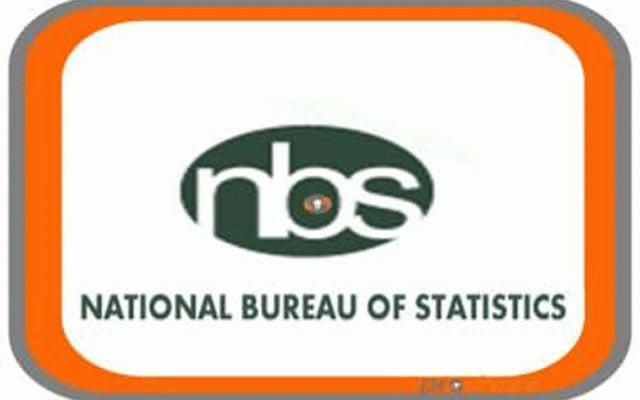 According to data from the Nigeria Bureau of Statistics (NBS), the Gross Domestic Product for 2019 went high by 2.27%.
This was contained in the Nigerian Gross Domestic Product Report published on its website on Thursday morning.
In the breakdown provided by the country's hub of data, in the second quarter of 2019, Nigeria's real GDP at basic prices grew by 2.12% on a year on year basis.
Albeit, the growth accelerated further in the third and fourth quarters by 2.28% and 2.55% which resulted in an annual growth rate of 2.27% for 2019, compared to 1.91% in 2018.
"Compared to the second quarter of 2018, the performance in  2019 indicated an increase of 0.61% points while the third and fourth quarters were 0.47% point and 0.17% points higher, respectively than the corresponding quarters of 2018," it said.
The report, however, indicated that in the last three quarters of 2019, the real general government expenditure grew by 11.92%, 16.20%, and 5.41% respectively. This pegged the annual growth rate standing at 15.04%.
"The 2019 performance indicated a steady decline in each quarter compared to the preceding year. On a quarter on quarter basis, general government expenditure declined by –10.44% in Q2 2019, but grew by 3.89% and 0.47% in Q3 and Q4 respectively," the report read.