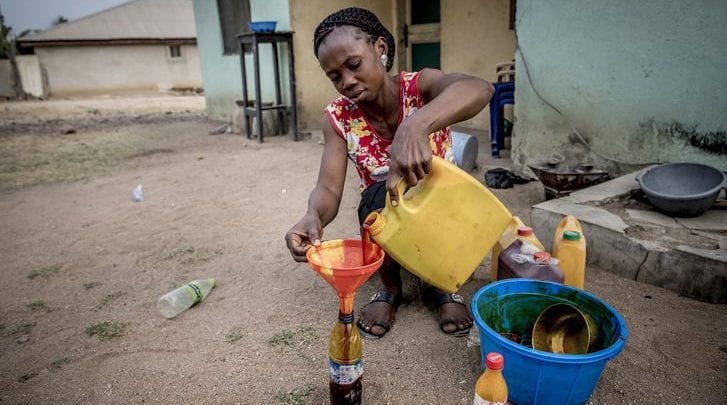 It is an unfortunate phenomenon that when developing countries experience growth in the economy and development, women suffer a lot. Though men benefit in various ways, the women folk have to withstand the worst of economic development.
In a resourceful country like Nigeria, it is a sad plight indeed. The benefits of the current growth due to oil exports is tragic, going to the menfolk alone, leaving the women high and dry. Apart from a handful of women like Folorunsho Alakija, the oil rewards are gone to the men.
You could say that is a bane more than a boon for a resource-rich country like Nigeria. One crucial element that has been taken away here is the equal rights of genders. It grossly affects the women folk from employment as well as monetary gains.
According to research, which was conducted by Michael Ross, UCLA professor, women tend to remain way behind when it comes to the profits of oil-rich nations like UAE and Saudi Arabia. He feels that the religion of Islam is not preventing the growth of women, but oil wealth.
This study might seem to be true in a country like Nigeria, which is similar in tradition and religion to Middle Eastern countries. Otherwise called the Dutch disease, women are usually not considered for roles in oil-rich nations.
It is more of a man's world where the men can toil and work hard for performing large physical labour tasks like extraction, mining, refining, and so on. Hence, women are omitted out from the employment here.
They are instead employed in export and agriculture, which does not see too much profit despite the hard work and labor involved. This tends to have profound ramifications on the workforce of women.
Last, but not least, due to social barriers, women are prevented from working in the oil industry. Not to mention, even in politics, womenfolk have a little say in the running of affairs, which are dominated by men.