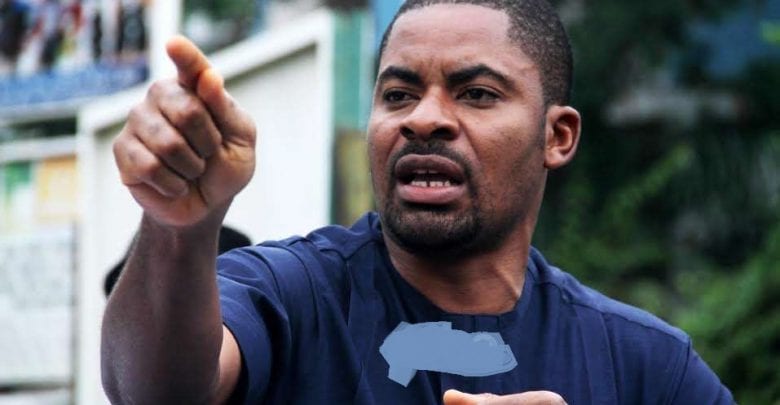 A former Youth Leader of the Peoples Democratic Party (PDP), Deji Adeyanju, on Tuesday said Nigeria's rampant banditry is now like a business venture to the authorities in the country.
POLITICS NIGERIA reports that Adeyanju said he concurs with Kaduna State Governor, Nasir El-Rufai, who said the Nigerian Army is hesitant in attacking bandits' base.
On the response of the Northwest to the attacks, El Rufai had said recently: "We have been suggesting that these forests where these people are, we should go there and bomb the forests for everyone in the forest to be killed. Honestly, if this is not done, this banditry in Niger, Katsina, Zamfara, Kebbi and Sokoto will not end.
"This thing can consume the entire Nigeria, because the way these people are getting money, the way they boast that they don't fear authorities, they don't fear the military, I don't know why up till now the Nigerian military will not enter these forests and deal with these people."
Reacting to the Kaduna Governor's statement, Adeyanju blamed him for keeping quiet for so long.
"I may not like Gov El-Rufai but what he said is the truth. The military are refusing to go after the terrorists intentionally even when they know their exact location because it is now like a business venture. Although El-Rufai and others are now crying so loud because their people are directly affected by the actions of the terrorists. They kept quiet for years and even laughed as Southern Kaduna people were slaughtered and exterminated. The incompetence is going round," Adeyanju wrote on his verified Facebook page.