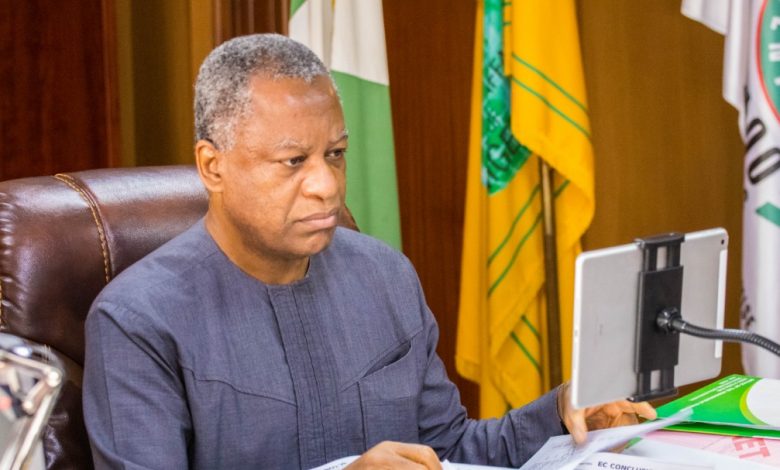 Since the start of this year (2021), foreign investors have been losing interest in investing their resources and finances in Nigeria on a downward spiral.
In a new report by the Nigerian Investment Promotion Commission (NIPC), Politics Nigeria discovered that investments from overseas dropped to $1.69 billion in 2021 Q2 from $8.41 billion recorded in the year's Q1. This figure indicated that there's a decline of about 80 per cent.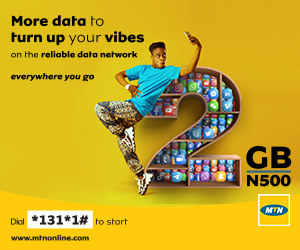 As also seen in the report, the accrued value of investment interests in the period under review fell by $1.57 billion to $10.11 billion, compared to the corresponding period of last year (2020). The decline is $5.05 billion higher than that of the same period of last year.
Below is a breakdown of the investments by sectors:
The manufacturing sector attracted the highest investments with $5.9 billion or 58 per cent.
With $2.9 billion or 29 per cent, the construction sector of the economy is the second.
Electricity (including gas, steam, and air conditioning supply), attracted $680 million or seven per cent foreign investments.
Information and communication attracted $410 million or four per cent foreign investments.
Others recorded $210 million or two per cent foreign investments.
The NPIC report also has it that by destination, Bayelsa and Delta states attracted the most investments out of the 14 states that were listed, with $3.60 billion or 36 per cent, and $2.94 billion or 29 per cent, respectively.
With $1.40 billion or 14 per cent, the states were followed by Akwa Ibom.
While a total of $1.45 billion or 15 per cent went to the other 10 states, Lagos received $0.70 billion or seven per cent.