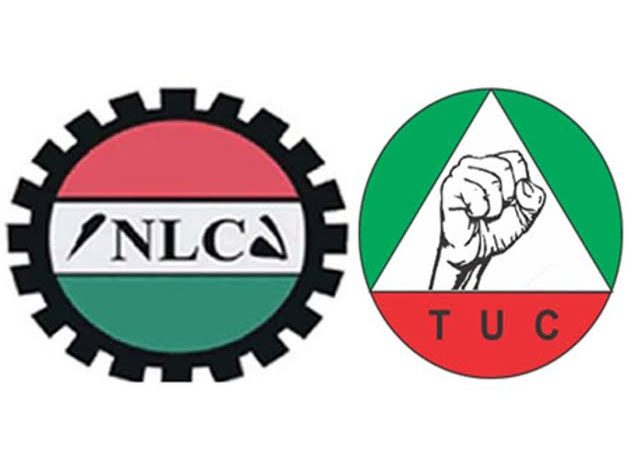 The Trade Union Congress of Nigeria (TUC) and the Nigeria Labour Congress (NLC) have issued an ultimatum of one more week to the Federal Government to address their demands or face industrial action.

POLITICS NIGERIA reports that the unions' demands include wage awards for federal civil servants, tax exemptions for specific worker categories, and the establishment of effective structures for implementing palliatives from the federal government.

TUC President Festus Osifo, speaking to reporters in Abuja on Tuesday, expressed the congress's frustration with ongoing meetings and called for clear responses from President Bola Tinubu regarding their demands.

Osifo also clarified that there were no divisions between the NLC and TUC, emphasising their unity.

The Labour Minister, Simon Lalong, who led the Federal Government's delegation, reassured the unions that the government was actively working to address their concerns.

The ultimatum comes after a previous meeting between the unions and the government ended in a deadlock.