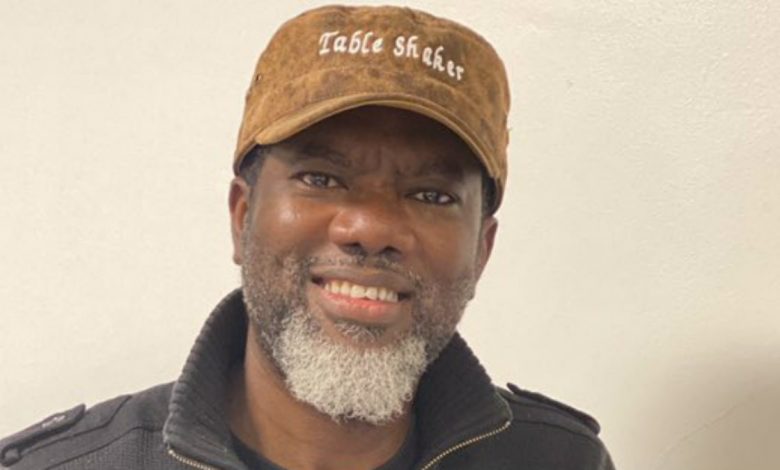 Popular critic and ex-presidential aide, Reno Bemigho Omokri has attacked the Buhari administration over a recent report alleging that the leader of the Indigenous People of Biafra, IPOB, Nnamdi Kanu hijacked the #EndSARS protest and instigated violence.
The Federal Government, in a statement through the attorney-general of the federation, Abubakar Malami, disclosed that Kanu used the #EndSARS protests to incite violence and the killings of security agents.
"Despite the proscription of IPOB by the Federal Government, Nnamdi Kanu continued the subversive campaign, instigating and inciting broadcasts to direct members of the IPOB to launch attacks on government."
"The EndSARS protests of October 2020 played into the sinister plans of Nnamdi Kanu, whereby he seized the protests through subversive and inciting online broadcasts and actively commanded and directed attacks on security personnel and facilities.", the statement read in part.
Omokri, in reaction to the report, wrote on social media; "The attempts by the discredited Buhari regime to link Nnamdi Kanu to the #EndSARS movement is an act of pathetic desperation."
"EndSARS was unplanned and is leaderless and has nothing to do with Kanu or IPOB. The Buhari junta should grasp at facts, not at straws".