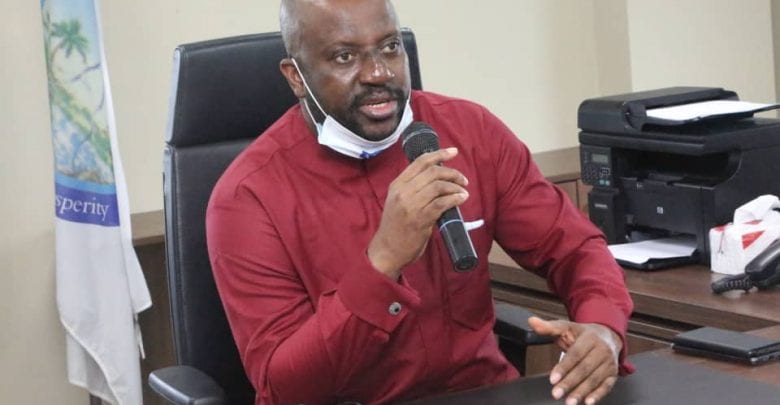 The Niger Delta Development Commission, NDDC, has obeyed President Muhammadu Buhari's directive over the payment of fees and stipends of stranded scholarship students of the commission studying abroad.
According to Director of Corporate Affairs, NDDC, Mr. Charles Odili, the commission said it has paid $5,901 million to 197 scholarship beneficiaries of 2019.
He noted that among the 197 beneficiaries were 12 Ph.D. – 2016 and 13 Ph.D. – 2019, adding that the scholars received $30,000 each, which amounts to $1,290,000.
Odili explained further that 154 MSC beneficiaries of 2019 were paid $30,000 each, amounting to $4, 420,000, bringing the grand total to $5,910,000.
The NDDC official, however, revealed that 94 beneficiaries of 2018 are still awaiting payment as well as 40 Ph.D. and 54 MSC.
POLITICS NIGERIA reports that on August 4, 2020, President Buhari had ordered the payment of fees and stipends of students following their protest in Abuja.
He directed the Minister of Niger Delta Affairs, Senator Godswill Akpabio to ensure that the students are paid immediately.