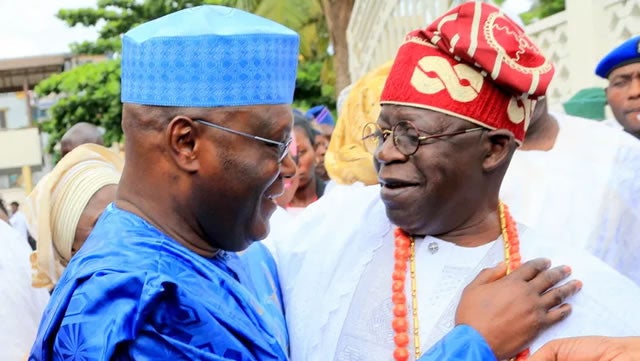 Elder statesman, Alhaji Tanko Yakasai has said that the Northern region of the country will vote for former Vice President Atiku Abubakar if he contests for the presidency in the 2023 general elections.
The Second Republic politician made this known during an interview at his residence in Kano on Saturday. Yakasai noted that the APC national leader, Bola Ahmed Tinubu, and Atiku will make "better" presidents but the PDP chieftain stands a better chance because of the numerical strength of the North.
He, however, admired the presidential ambition of Tinubu, expressing optimism that the APC national leader would make a better president than Buhari. Yakasai warned the ruling party against zoning the presidency to the North.
He said that since President Muhammadu Buhari is in his second term, which will terminate in 2023, "it is only fair for the APC to shop for a presidential candidate from  the South."
The politician said that Tinubu remains the best choice for the APC in 2023, saying that President Buhari's administration has disappointed Nigerians because of a lack of plan and incompetence.
He, however, said the principle of zoning and rotation is very important in Nigerian politics as long as the country is operating the presidential system of government.