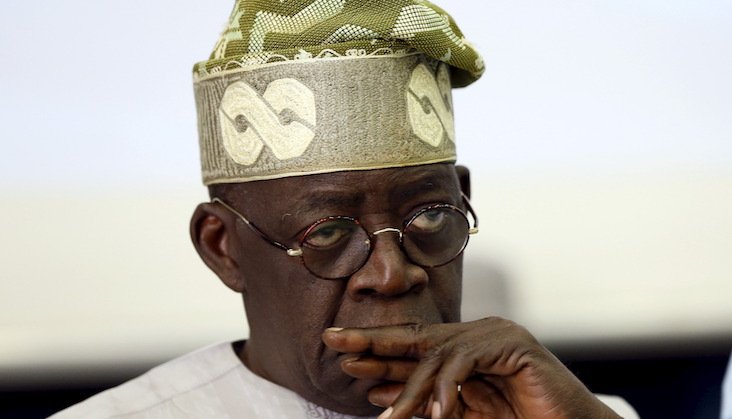 Hakeem Baba-Ahmed, spokesman of the Northern Elders Forum (NEF), has asked presidential hopefuls to issue "emphatic condemnations" on the recent killing of eight Nigeriens by suspected separatists.
POLITICS NIGERIA reports that fear among northerners living in Owerri, Imo State capital, has heightened following the killing of eight Nigeriens by suspected members of the proscribed Indigenous People of Biafra (IPOB).
The attack occurred on Monday when the assailants attacked a building at Orogwe, Owerri, occupied by mainly Hausa migrants from Nigeria and the Niger Republic.
Sources said the building was attacked because IPOB took all of them living in the area to be migrants from the North, unknown to them that the victims were foreigners.
"Targetting and killing of Northerners, particularly in the South East should be condemned, and must stop," Baba-Ahmed wrote on his known Twitter handle on Friday.
"It is very dangerous because it could worsen community relations in other parts of the country.
"We need to hear clear and emphatic condemnations from those who want our votes."