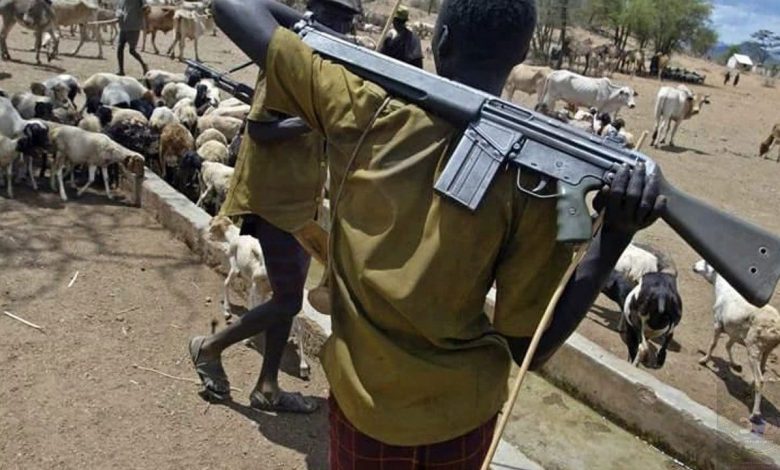 The Northern Elders Forum has warned against profiling all Fulanis as terrorists. They asserted that there are "millions of law-abiding Fulanis", and they should be encouraged to keep doing so.
The forum, however, also said that any Fulani who wishes to commit crimes towards the people of Nigeria should be punished severely. NEF made the comment following a Federal High Court ruling in Abuja, which declared the operations of bandits as acts of terrorism.
The NEF director of publicity and advocacy, Dr Hakeem Baba-Ahmed, said bandits and kidnappers must be distinguished from terrorists with "greater clarity".
"The forum noted a judicial decision to label bandits and kidnappers as terrorists, and recommends greater clarity in terms of the targets of this development." Dr Baba-Ahmed said in a statement. "In any event, the forum cautions against profiling and targeting all Fulani as terrorists."
The forum also urged President Muhammadu Buhari not to terminate the trial of IPOB leader Nnamdi Kanu. Dr Baba-Ahmed said NEF had studied the request to release Kanu and concluded that granting the proposition could prove unsafe.
NEF also asserted that the president would further worsen insecurity in the country by yielding to the demand.
The forum also criticised the current economic situation in the country, saying that the increase in the price of fuel would impoverish even more people.