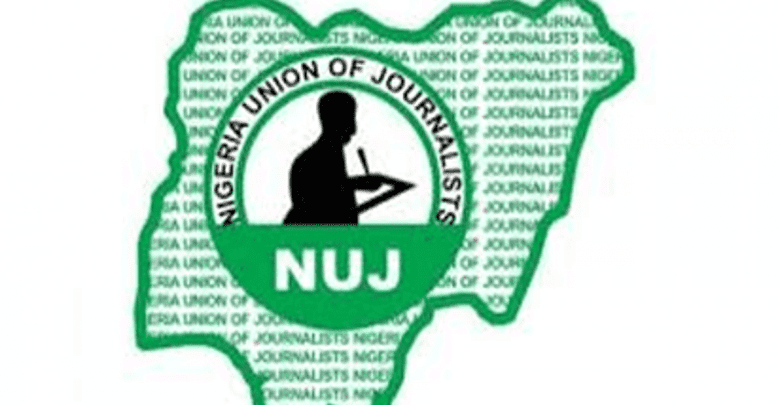 The Nigeria Union of Journalists, NUJ, condemned the alleged attacks on residents of Journalists' Estate, Arepo Ogun State by a resident association. It claims that the threats have been happening for a number of years.
Lagos NUJ Chairman, Adeleye Ajayi, urged Ogun State Governor, Dapo Abiodun, to intervene in the crisis immediately to avoid fatalities.
Earlier on Wednesday, the Journalists Estate Phase One Arepo under the auspices of Journalists' Estate Residents Development Association (JERDA Phase 1), also sent a plea to the governor over the matter.
"On Tuesday, February 8, 2022, over 50 BERA residents, led by one Mr Emmanuel Akudinobi, including some chiefs from the palace of the Olu of Arepo, invaded our estate and destroyed our entrance arc, located at the point of security access into our estate," the statement read.
Akudinobi claimed to have an order from the Olu of Arepo to destroy an arc installed by JERDA Phase 1 using the fund from the community members.
The statement, published by Olufunke Fadugba, Chairman of JERDA Phase 1, and Toye Olori, General Secretary of JERDA Phase 1 in Arepo, Ogun State, revealed that JERDA members and the elders took hold of the situation and avoid full-blown violence.
It further explained that the situation was induced by Olu of Arepo who is alleged as "the arrowhead of criminal destruction of property with contumacious impunity".
The Olu of Arepo, Oba Atanda Oyebi, reportedly dismissed the allegation, saying, "I don't know why my name is linked to the matter."