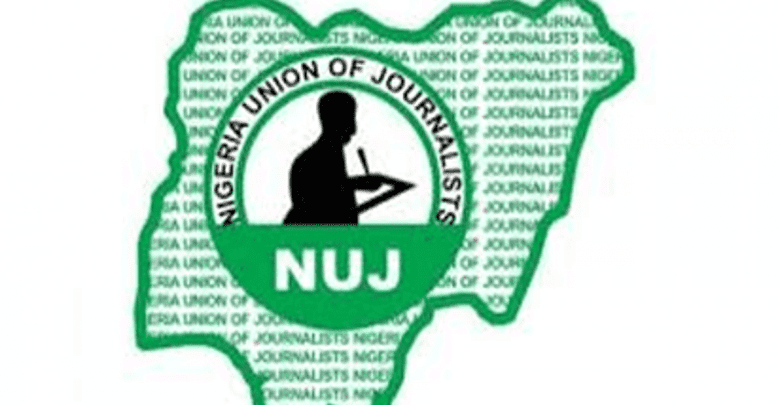 The Nigeria Union of Journalists (NUJ), Warri Correspondents' Chapel, has threatened to sue the Inspector General of Police if his men refused to release four journalists illegally arrested on Tuesday.
The four arrested Journalists are  Matthew Omonigho (Daily Post),  Edeki Egafe (NAN) Francis Sadhere (Business Day), and Christopher Odomhe (Freelancer).
The arrest which reason was yet to be known at the time of filing this report occurred around 3:45pm, POLITICS NIGERIA learned.
In its official reaction, the chapel chairman, Okiees Veeky, said the union already asked Inspector General of Police, Mohemmed Adamu, to release his colleagues within 24 hours or risk a fundamental rights suit.
"With all due respect, we the members of the NUJ, Warri Correspondents' chapel, we are disappointed at the actions of the so-called policemen who picked up our members unlawfully because up till this moment, we do not know why they were picked up.
"If not for the intervention of the Commissioner of Police and some of our friends, we won't be saying this now. We condemn in very strong terms the activities of the so-called police who claim they are from the IGP's office. We have been here waiting for them. They asked us to come in at 10am. We mobilized here at 10am, it is more than two hours. They are nowhere to be found.
"It is on record now that they have escaped from their duties. We are calling on the appropriate authorities, especially the IGP to call his men to order, allow journalists to do their work. Stop this harassment of our members. We will not take it likely. From now on, we will release all the arsenals at our disposal to show that we are unhappy with the actions."