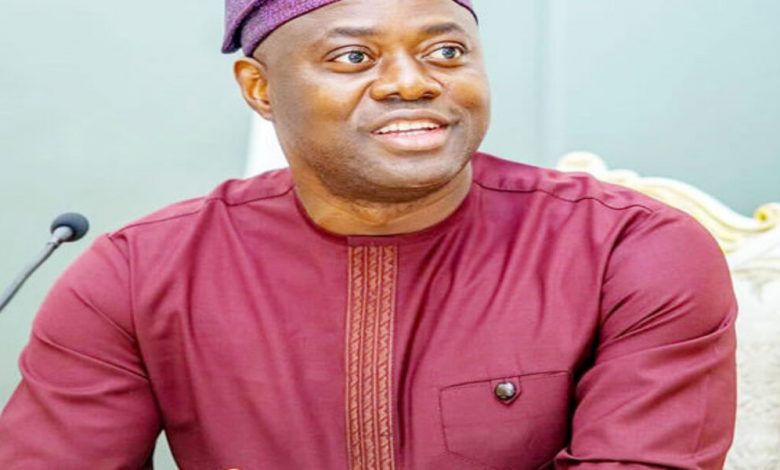 Under the banner of the Peoples Democratic Party, Disability Vanguard, a group of people living with disabilities in Oyo State, has pledged to mobilise at least 100,000 people living with disabilities throughout the state for Seyi Makinde's second term bid.
Wasiu Nurudeen, the group's president, claimed his organisation had initiated grassroots mobilisation for the governor in collaboration with Ayodele Adekanbi, the Special Adviser to the Governor of Oyo State on Disability Issues.
Mr Nurudeen said it was time for the party's dissatisfied members to reconsider their positions and return to the PDP. In a signed statement to respond to the conclusion of the PDP national convention in Abuja, Mr Nurudeen said it is clear that those battling Governor Makinde lack the political power to engage against the incumbent.
Mr Nurudeen said his love and support for Governor Makinde's administration is incalculable. He also encouraged all Oyo indigenes and residents to continue praying for him.
"Let me start by congratulating my governor, father, leader and uncle, Mr Seyi Makinde on the emergence of an Ibadan-born enigma and former deputy governor of Oyo State, Ambassador Taofeek Arapaja, as the national Vice-Chairman (south) of our great party," said Mr Nurudeen.
"… I am one of those believing in the leadership of Governor Seyi Makinde and I want to say with high sense of responsibility that I with the support of my people mobilise 100,000 physically challenged in the state for the second term ambition of my dear governor."