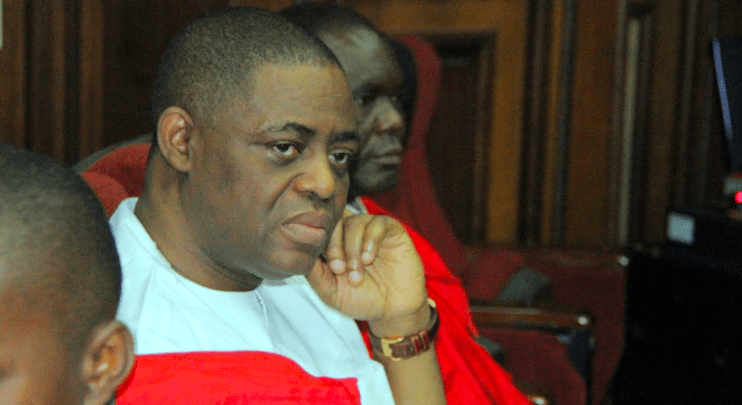 Former Aviation Minister, Femi Fani-Kayode has reacted to the third invitation extended to former deputy governor of the Central Bank of Nigeria, Obadiah Mailafia by the Department of State Security, DSS.
Mailafia has been invited by the DSS three times over comments made during a radio interview on Nigerian info last month. Mailafia generated controversy after he revealed that the leader of the Boko Haram terrorist group was a northern governor.
In a tweet on Monday, Fani-Kayode stated that President Buhari's worst mistake will be to 'kill or detain' Mailafia.
"I am ready to perish for speaking the mind of millions of Nigerians over the incessant killings of innocent citizens going on presently in the country – Obadiah Mailafia"
"The biggest mistake that Buhari can make today is to kill or detain Obadiah Mailafia. Leave this man alone!" he tweeted.