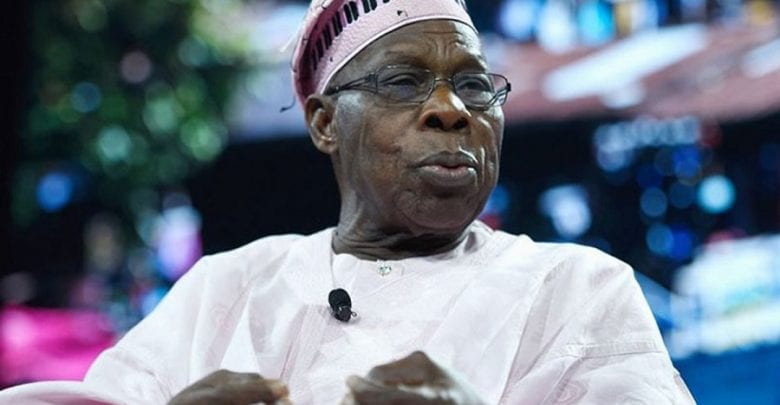 Former President Olusegun Obasanjo has listed three important lessons Nigeria should learn from the deadly coronavirus pandemic ravaging the world.
Speaking during a virtual book launch organised by Afrobarometer on Wednesday, the former Nigerian leader said the first lesson the country should learn is that the government should attach great importance to food security.
Obasanjo noted that the second lesson is for the government to invest more in Information and Communications technology.
He said that despite the lockdown in many countries due to the pandemic, virtual platforms have given people the opportunity to meet for various activities.
Finally, Obasanjo said the third lesson for Nigeria and other African countries to learn is to encourage and utilise the Africa Free Trade Agreement among countries by doing bi-lateral and multi-lateral trading within the continent.
He said: "It is now this time of coronavirus pandemic that the country knows how important it is to be self-sufficient in food production and especially in most of the essential ones."