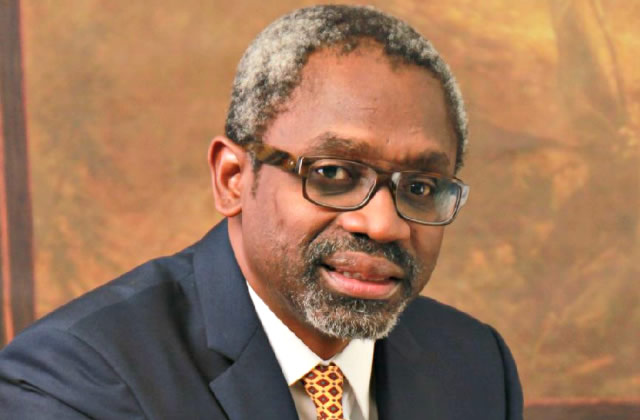 Initiative for Demonstrating Change in Nigeria, which is a pro-Buhari group, has requested support from the elected members of the NASS to elect Lawan and Gbajabiamila as leaders. The currently ruling All Progressive Congress (APC) has been called upon to elect Femi Gbajabiamila as House of Representatives Speaker and Senator Ahmed Lawan as Senate President.
Comrade Chinedu Ogah was reported noting that Lawan's contributions towards maintaining the unity of the country as the majority leader of the Senate projected him as the right man for the responsibilities and job of Senate President. Ogah had received the highest number of votes in the South East and delivered Ikwo Local Government Area of Ebonyi State. In Abakaliki, he called on the APC members to sustain the legacy of Adams Oshiomhole within the party by maintaining discipline. He also stressed that the two candidates would contribute heavily to the fortunes of the country in terms of legislation.
Regarding Senator Ahmed Lawan, Ogah said that he has displayed traits of a mature leader in terms of unifying the National Assembly- including his humility, intelligence and his belief in a unified Nigeria. His love for the nation and steadfastness when it comes to putting the nation's interests above that of the party's make him a worthy candidate.
On the topic of supporting Gbajabiamila for Speaker of House of Representatives, Ogah maintained that he too had displayed love and loyalty whilst in the service of the nation, even when he lost his position in the outgoing Assembly. As a representative of the Initiative of Demonstrating Change in Nigeria, Ogah concluded his statement by the position of APC's National Leadership with respect to the candidates selected in order to avoid any aberrations.