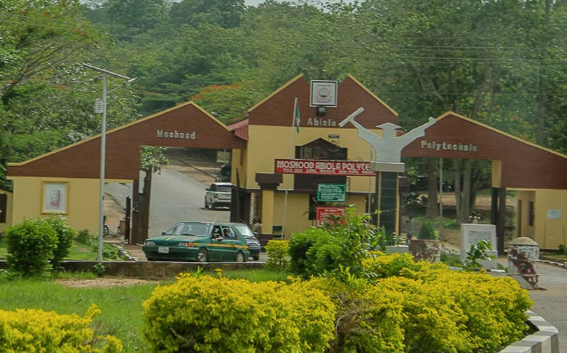 The management of Moshoood Abiola Polytechnic in Abeokuta, Ogun State, has shut down activities indefinitely in line with the directives of the government to curb the spread of Coronavirus.
This was made known in a statement signed by the public relations officer of the institution, Yemi Ajibola, on Friday.
Mr Ajibola said the decision to lock the school was reached after authorities met and ordered that the closure should take effect from Friday, 20th March.
The school urged staff and students to adhere to all the preventive measures outlined by the World Health Organization (WHO).
This newspaper earlier reported how the management of Obafemi Awolowo University and the University of Ibadan also ordered the closure of their schools. Many institutions are also expected to take proactive measures in line with the directives of the Federal Government.