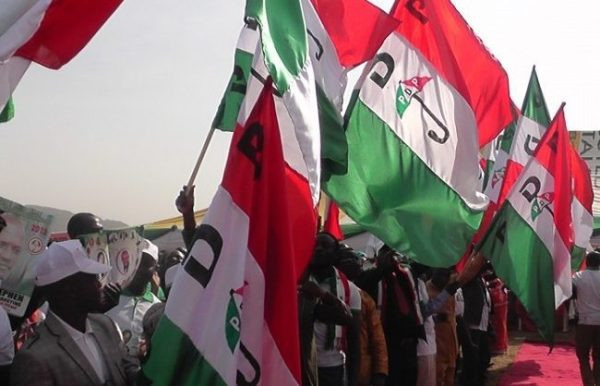 Ex-senior special assistant on public affairs to former president Goodluck Jonathan, Doyin Okupe has counselled the Peoples Democratic Party (PDP) on how best to come out victorious in the coming 2023 elections.
According to Okupe, if the PDP can implement the seven suggestions, the party effectively tackle the ruling All Progressives Congress (APC) during the election.
The seven suggestions made by him include:
1.Rename
2.Rebrand
3.Rebuild
4.Reform
5.Realign
6.Reboot
7.Recharge
Doyin Okupe disclosed that with the seven steps, the PDP can be competitive against the APC in 2023, to the point of winning the elections.
He however did not give insight on the seven points.
Reacting, few of his followers on social media opposed his suggestions.
Edwin Moore Momife, which was one of his followers who cared to comment, said:
I totally disagree..rebranding is unserious..it needs to reinvent and return to its core values.it needs to restart from scratch but is it capable of doing it. I think not
Another, Akinyemi Onigbinde, said such rebranding isn't necessary.
He said:"What the party need is to tidy up its internal contradiction that often leads to self-destruct.
For now, as it was at the beginning, the party remains an election-winning machinery, lacking in core values coordinate that the public can regard its ideological template and relate with.
Busuyi Ayowole suggested that the PDP should retain its name, especially since it has the support of the enlightened Nigerians from figures from last general elections.
"PDP only needs to understand how to capture the interest of mostly northern poor, less privileged and less educated populace,"he said.
The suggestions comes hours after the national leader of the APC, Asiwaju Bola Tinubu, visited President Muhammadu Buhari speaking on the need for Nigerians to be patient about the government rather than talk about 2023.