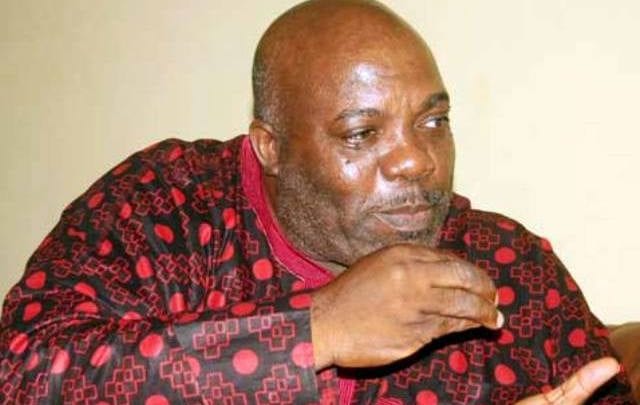 Doyin Okupe, a former aide to ex-president Goodluck Jonathan, urges the Federal Government to invite and hold meetings with the Independent Peoples of Biafra in order to discuss the insecurity in the South-East region.
"I hasten to call on the Federal Government at this point of our national history to invite the leadership of IPOB to a peace meeting to listen to the complaints of the youths from the southeast and see how a true solution can be negotiated," Mr Okupe said.
"I say this as someone who was part of government when Boko Haram was in its wake or infancy. The presumed might of the Federal Government made it looked preposterous for the government to call a ragtag group to a negotiating table.
"Now after more than 10 years, thousands of deaths, human tragedies, and millions of internal human displacements, and with billions of dollars down the drain, I am convinced that it was indeed an error not to have negotiated for peace abinitio."
Okupe also discussed the disadvantages of over-policing and took the Anambra election as an example.
"On the Anambra election, the police has deployed 34,000 officers and we do not know the numbers for the military and civil defence institutions. To the average citizens in Anambra, this militarisation and over-policing though inevitable, can nevertheless be comforting," he added.
Mr Okupe feared if the FG did not address the matter of IPOB and over-policing swiftly, the effect could be devastating for the country's future.