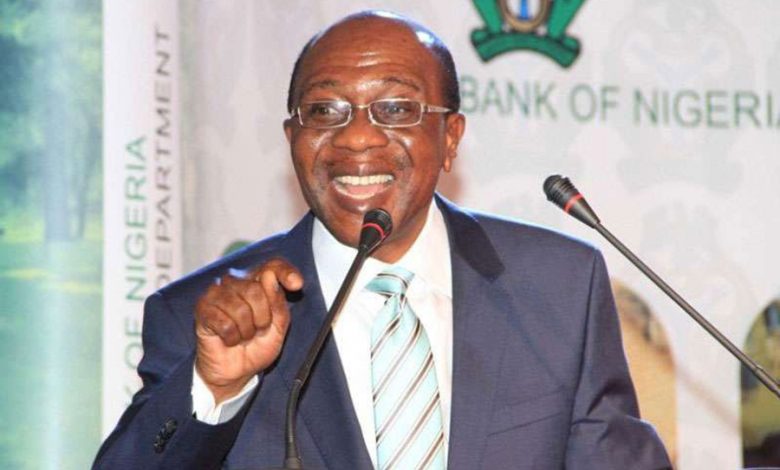 Godwin Emefiele, governor of the Central Bank of Nigeria (CBN), on Tuesday, assured that the value of old Naira notes of 200, 500 and 1,000 will still be redeemed even after they have ceased to be legal tender by February 10 deadline.
POLITICS NIGERIA reports that Emefiele finally appeared before the House of Representatives which summoned him over the confusion caused by the redesign of some naira notes and the exchange of old naira notes with new ones.
Although the CBN governor did not mention a duration when the banks will stop collecting the old notes, he gave an assurance that the CBN will continue to redeem the old Naira notes after its deadline next month.
Section 20 (3) of the CBN act states: "Notwithstanding sub-sections (1) and (2) of this section, the bank shall have power, if directed to do so by the president and after giving reasonable notice in that behalf, to call in any of its notes or coins on payment of the face value thereof and any note or coin with respect to which a notice has been given under this sub-section, shall, on the expiration of the notice, cease to be legal tender, but, subject to section 22 of this act, shall be redeemed by the bank upon demand".
Furthermore, Emefiele explained that even after the old currency has lost its legal tender status "we (CBN) are mandated to collect these money (old notes) and I stand with the house of representatives on this".
"What does that mean? It could (old notes) have lost its legal tender status which means we have moved on. But if you have your money that you have not been able to send to the bank, we will certainly give you the opportunity to bring them back into the CBN to redeem it. Either you pay it to your bank account or you want to do exchange, we will give you. You will not lose your money. This is the assurance I give to Nigerians," Emefiele said.
In his swift reaction, the Chairman of the House Adhoc Committee on the redesign of three naira notes, Ado Doguwa who was elated by the remarks thanked Emefiele.