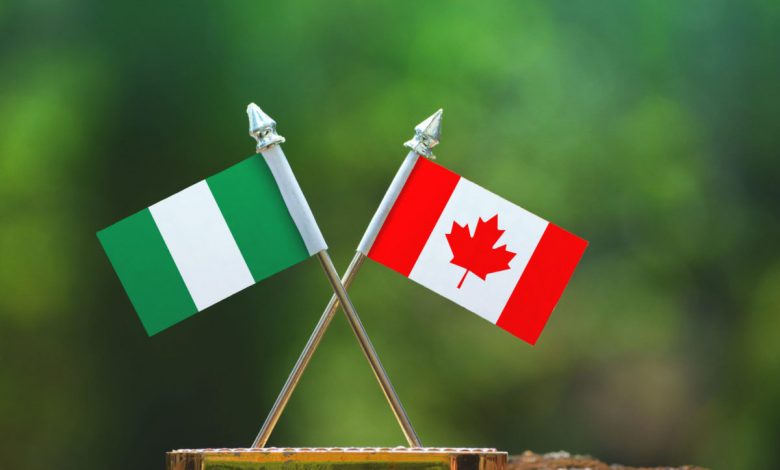 Canada has decided to bar travellers from Egypt, Nigeria, and Malawi, saying that they carried risks of spreading the new Omicron variant of the coronavirus. So far, the Canadian government has banned travellers from 10 African countries.
"Foreign nationals who have transited or stayed in these 10 countries cannot enter Canada if they have been in those countries in the last two weeks," Canadian Health Minister Jean-Yves Duclos told reporters in a press conference.
The Trudeau administration added that the ban takes effect starting from today. Mr Duclos said that all citizens and permanent residents of the country who have been in any of the 10 countries will need to take a PCR test and quarantine on arrival.
Duclos continued that in the near future all travellers arriving from outside Canada would have to be tested for COVID-19 at the airport and self-isolate until the test results declare them negative of the virus.
The Omicron variant was first detected in early November in South Africa but was reported to the World Health Organization less than a week ago. It has now been reported to have appeared in more than a dozen countries.
"The pandemic is not over," Canadian Transport Minister Omar Alghabra added. "Travel measures could change at any moment."
Canada had earlier imposed travel restrictions on Botswana, Swaziland, Lesotho, Mozambique, Namibia, South Africa, and Zimbabwe. Canada then confirmed on Sunday that the first cases of the new variant were reported in the country in two people who just returned from Nigeria.