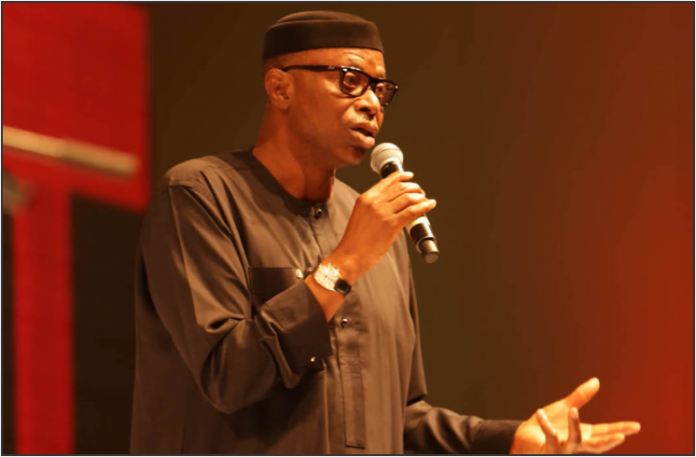 A former governor of Ondo State, Olusegun Mimiko has slammed his successor, Rotimi Akeredolu for failing to build on the successes recorded during his tenure as governor.
Mimiko made this known in Ile-Oluji on Saturday during the campaign tour of the governorship candidate of the Zenith Labour Party (ZLP), Agboola Ajayi.
He described Akeredolu's government as a disappointment to the people of the state for the cancellation of free health programme and an increase in tuition fees of tertiary institutions in the state.
Mimiko said the utterances of Akeredolu have clearly shown that he is not part of the state as he had vowed to go back to his base if not voted for.
He said: "This government has not performed, he is anti-people. Any government that fails to democratize access to education, health, and other essential services to the people is not a good government.
"There is no person that will say he has not performed. But how do we differentiate performance? Any government that has not democratised education is a bad government.
"This government that hiked school fees is a bad government. Akeredolu's government is an enemy of the people. Anybody that votes Akeredolu is selling his children's future.
"Any government that does not make health free is your enemy. Akeredolu's government is an enemy of the people by cancelling mother and child and free health for children.
"Any time they come here to campaign for votes, ask him, where is our shuttle bus scheme? Where is our abiye? The government that cancelled the trauma centre is your enemy."